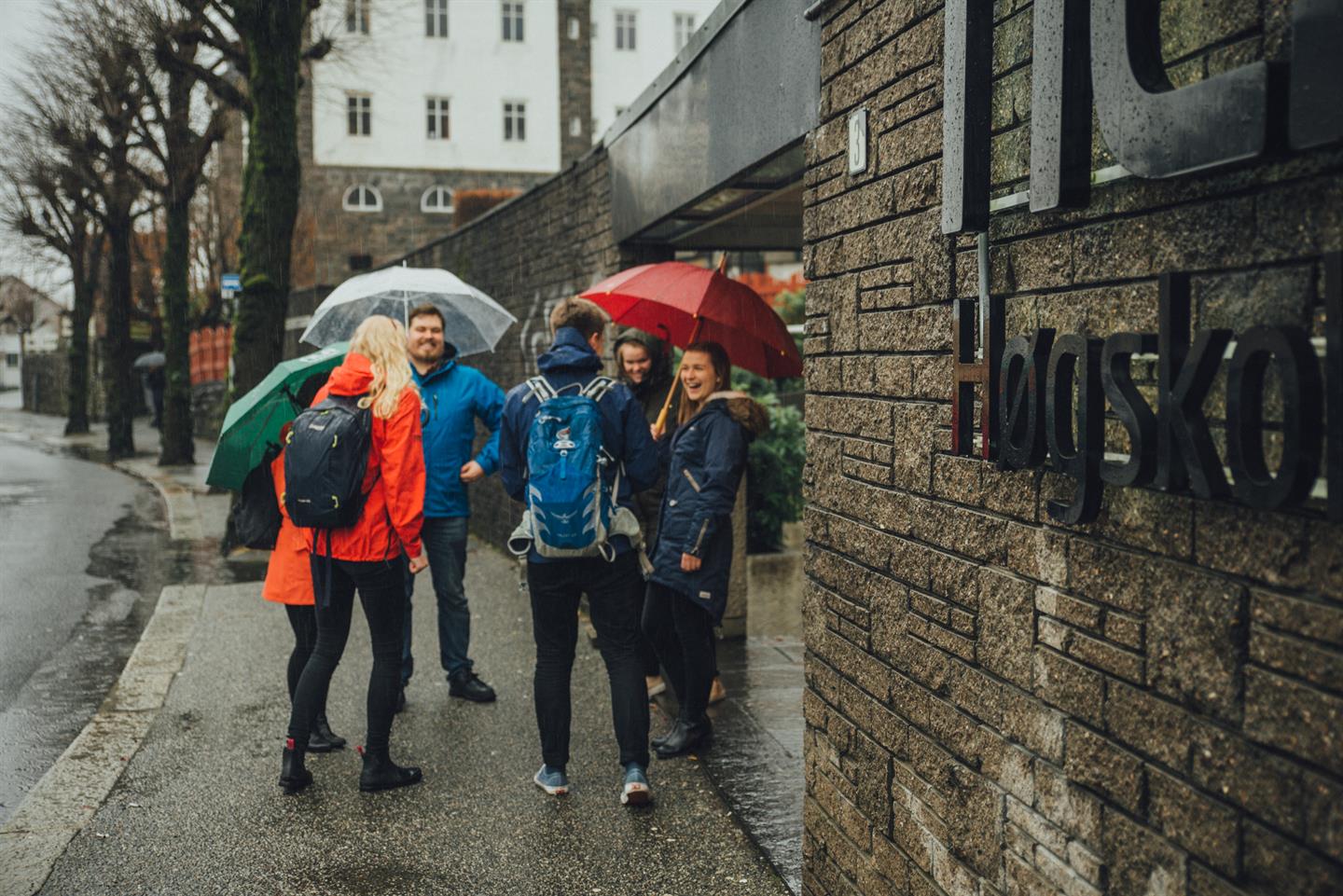 Campus Sandviken and Breistein
NLA University College has two campuses in Bergen: Sandviken and Breistein.
Campus Sandviken is conveniently situated in Sandviken, in the foothill of Sandviksfjellet (Mount Sandviken), a ten minutes' bus ride to the north of the city center. The campus is small, consisting of one building containing classrooms, administration offices, teachers' studies, chapel, library and a cafeteria.
NLA Sandviken offers bachelor programs in:
Education
Religious Education/Theology
Intercultural Studies
MA in Intercultural Studies
Campus Breistein is located 15 km north of the city center, approximately 40 minutes by bus from downtown Bergen. Breistein offers teacher and pre-school teacher education.
This spacious campus consists of the Learning Building, Teaching Building, Administration Building, "The glass building" and Study Building. Approximately 800 students are studying here. There are a nice canteen and great recreational areas.
In the turn of the year 2019/2020, the two campuses in Bergen will merge in a building that NLA University College bought in 2015.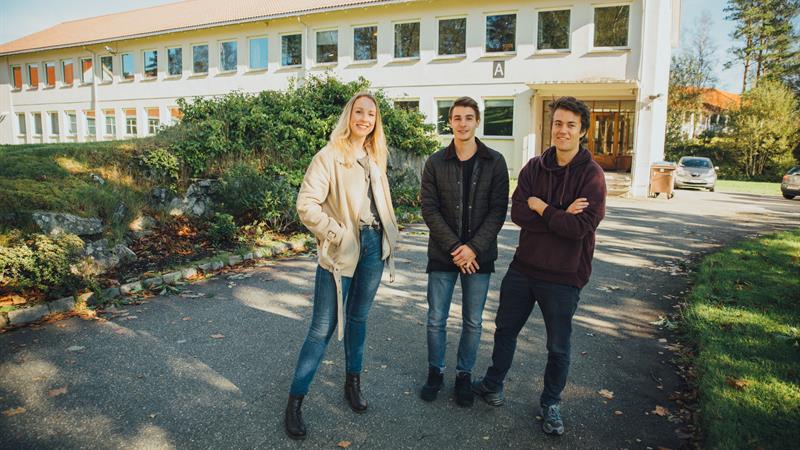 How to get there?
Communications by air, road, rail, and sea between Bergen and the continent, as well as with the rest of Norway, are excellent. There are many regular direct flights from major international centers such as Amsterdam, Copenhagen, and London. There are also direct ferries from Newcastle in the UK and Hanstholm in Denmark, the Faroe Islands, Iceland and the Shetland Isles.
By plane
When arriving by plane you will arrive through Bergen International Airport (BGO). The airport is located approximately 20 km south-west of the city center. There is an Airport Express Bus right outside the entrance door of the airport, as well as taxis. The bus costs NOK 100 for a one-way ticket. Taxis are far more expensive.
There is an ATM at the airport; it is possible and advisable to withdraw Norwegian kroner when you arrive.
By train
When arriving by train you will come to Bergen Station. The station is located in downtown Bergen. For schedules and prices, please see NSB.
The Bergen light rail (tram) stops right outside the railway station, the bus station is about 200 meters away, and there is a taxi stop right outside the station. Also at the train station, you can find ATM.
By car
It is possible to access Bergen by car from either south, east or north. Be aware that some of the streets in downtown Bergen are one-way streets.
By boat/ferry
It is possible to access Bergen by sea. Fjord1 have daily arrivals from both south and north. Three times a week theFjordline ferry comes from Denmark (Hirtshals) to Bergen. When arriving by boat or ferry, you will arrive in the center of Bergen.
By bus
You may access Bergen with Nor-way Bussekspress. They have daily trips from east, south, and north to Bergen.