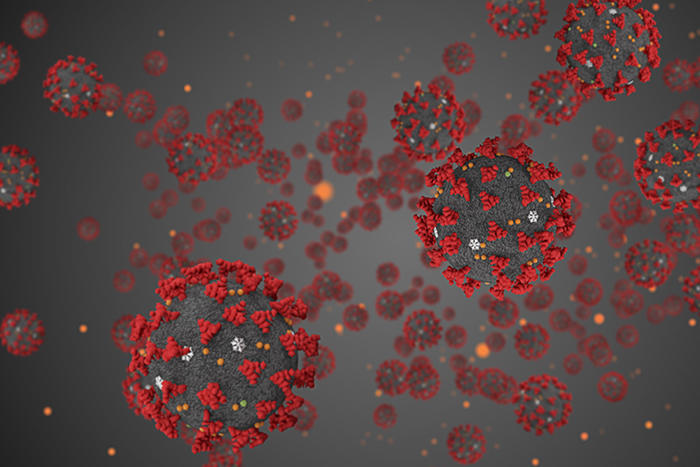 Latest news on the coronavirus situation at NLA
NLA University College is closed to staff and students, and work is ongoing to safeguard solutions that enable students to study at home and sit their exams.
Updated 18 March 2020. Published 11 March 2020.
NLA has appointed an emergency preparedness management team and is continuously monitoring the situation closely and implementing measures to safeguard the health and safety of students and staff.
On 12 March, the Government introduced more stringent measures to prevent the spread of coronavirus. The Norwegian Directorate of Health decided to close kindergartens, primary schools, lower secondary schools, upper secondary schools, universities, colleges and other educational institutions. Staff and students at NLA University College were consequently asked to ensure that they have the equipment needed to work and study at home.
The library and reading room are also closed.
Students abroad
The effort to bring all students studying abroad back to Norway is a high priority for the emergency preparedness team. Many of them have already returned and some will arrive over the next few days. More information on the situation for the different groups abroad is available here: Getting all students home is a high priority.
A contact number is also given at this link if you have any further questions.
Work placement and exams
Many students' work placements have now been cancelled. In line with the department head's decision, the work placement scheme may be replaced with other requirements if this proves to be necessary for achieving the learning outcomes of the study plan. Where this is not possible, we will return with new information. For teacher education, which is in accordance with the national curriculum, the Ministry of Education and Research will clarify the arrangements to compensate for the loss of work placements. Students can find more information about this in Canvas.
NLA is also working to find good solutions for exams.
Travel
NLA is cancelling all travel both within Norway and abroad.