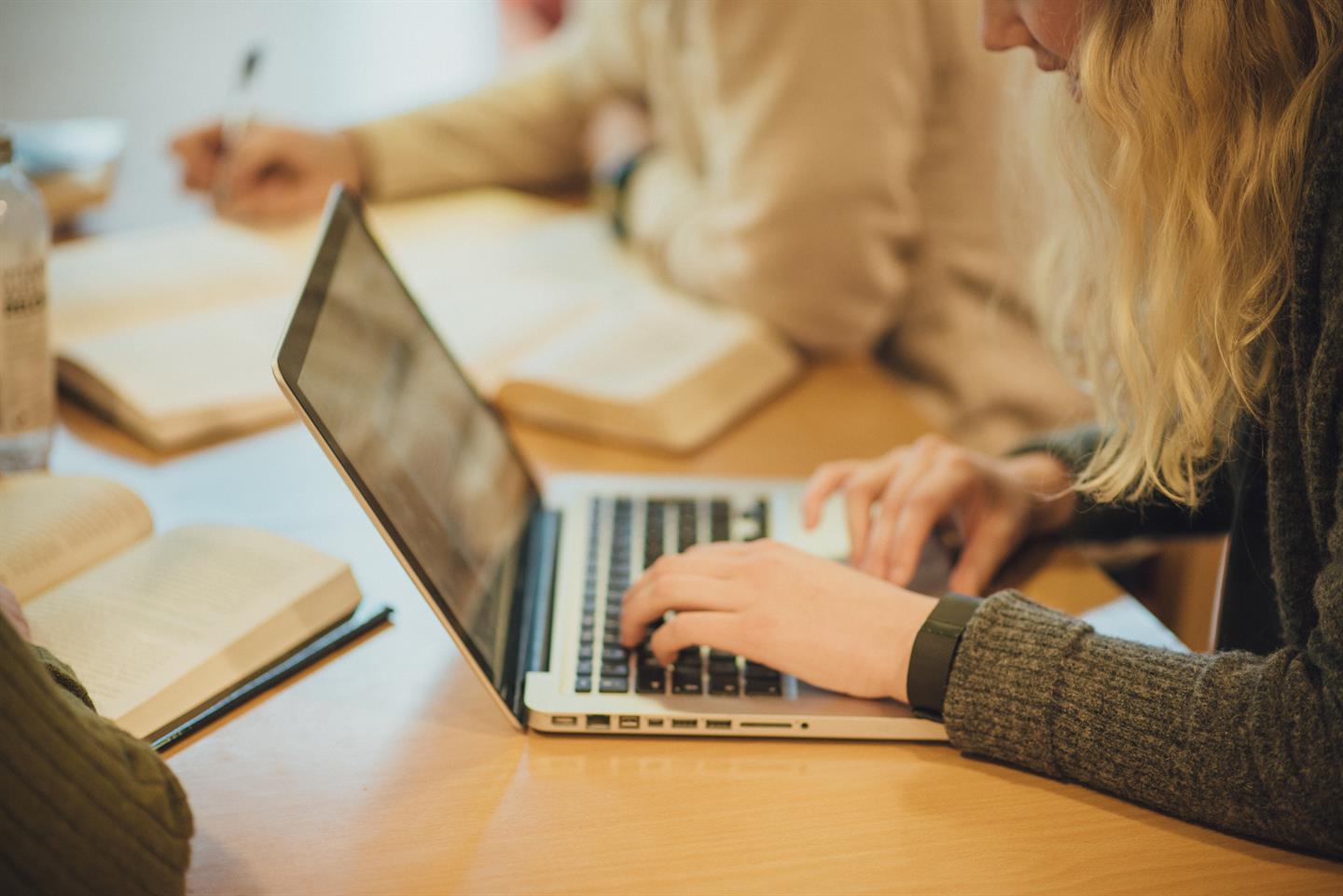 FAQs
Here you will find answers to the most frequently asked questions. Please read them carefully, and do not hesitate to contact International Office if you cannot find the answer to your question.
Admission for degree-seeking students


Q: Am I qualified for admission?
A: Please see the admission criteria.We do not have the capacity to answer individual inquiries about applicants' qualifications. Your background will be assessed when you apply.
Q: When can I apply?
A: Admissions for degree-seeking students (master's programmes) opens in November, and the deadline is 1 February.
Q: Do I have to document my English skills?
A: NOKUT's searchable GSU-list gives an overview of the different countries' English requirements. Applicants who need to prove English proficiency do that with a TOEFL or IELTS test.
Q: Where do I send my transcripts and test scores?
A: Upload your documents when sending in your application at Søknadsweb.

Costs and funds for degree-seeking students

Q: How much does it cost to study at NLA?
A: Please see the tuition fees here.
Q: Are there any scholarships available from NLA University College?
A: NLA University College does not offer any scholarships to degree-seeking students. Study in Norway presents an overview of scholarships and grants for studies in Norway.
Q: Can I have a job to cover my expenses?
A: If you are granted a study permit, you may work part-time up to 20 hours per week during the semester and full-time during holidays.

Norwegian education system

Q: What is "studiepoeng"?
A: Courses are measured in "studiepoeng" according to the ECTS standard (European Credit Transfer System). The full-time workload for one academic year is 60 studiepoeng/ECTS credits.
Q: What it the grading scale like?
A: Grades are awarded according to the European ECTS grading scale from A (highest) to F (lowest), with E as the minimum pass grade. A pass/fail mark is given for some examinations.
Q: When does the semester start?
A: Autumn semester lasts from August to December. Spring semester lasts from January to June.

Student welfare organizations

Q: What is Sammen?
A: Sammen is the Student Welfare Organisation in the western Norway including Bergen. Sammen contributes to your well-being during your time as a student. They can offer housing, childcare, sports activities, healthcare and a career and counseling service.
Q: What is SiA?
A: SiA is the welfare and cultural organization for students in the southern Norway, including Kristiansand. SiA runs housing services, daycare centers, and bookstores. They operate cafeterias and pubs such as Kafe Kampus, Østsia, Bluebox as well as the gym Spicheren
Q: What is SiO?
A: SiO is the welfare organization for students at 26 educational institutions in Oslo and surroundings. SiO can offer housing, childcare, sports activities, healthcare and a career and counseling service.

Practicalities after arrival in Norway

Q: How do I get I Norwegian identity number?
A: If you are going to stay in Norway for more than six months you should register with the National Registry so that you can be awarded an 11 digit identity number. This is done at the local tax assessment office ("skattekontor"). The number is required for opening a bank account, obtaining a student card, and other purposes.
Q: What is a D-number?
A: Students from the Nordic countries and students who are going to stay in Norway for less than six months may apply for a temporary D-number. This number may be used to open a bank account. To apply for this number, contact your local tax assessment office, or the Office of the National Registry in Oslo if you are located abroad.
Q: How do I open a Norwegian bank account?
A: In order to open a bank account in a Norwegian bank you will need a Norwegian identity number. You can choose between local or regional banks or banks with branches all over Norway. Some banks are also pure online banks, with no physical branches. Norwegian banks have advanced solutions for online banking so you can administrate your accounts, pay bills and transfer money online.
Q: How do I get back the money I transferred to the deposit account?
A: When you come to Norway and have opened your private bank account, NLA University College will transfer the money from the deposit account to your account.