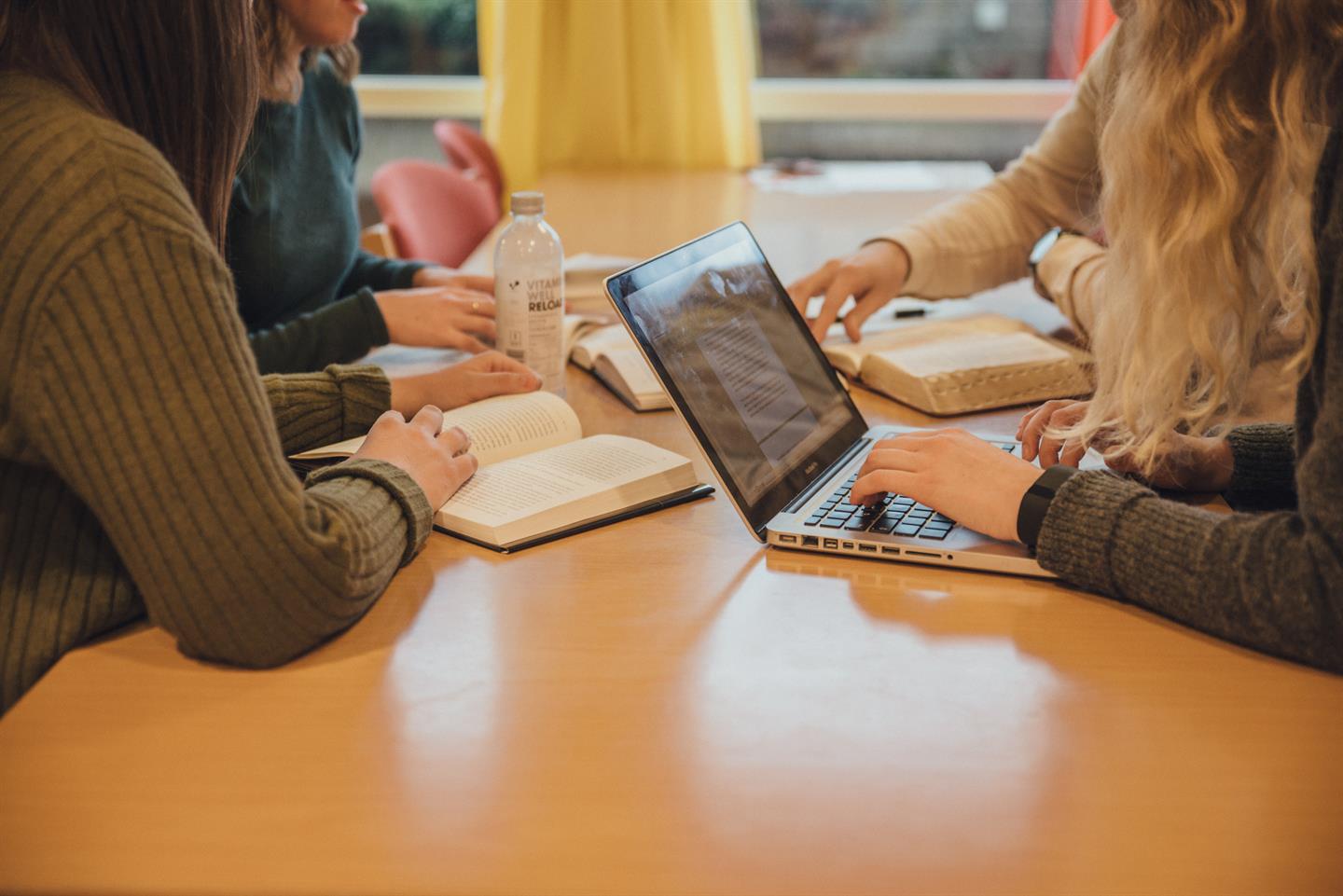 How to apply
Please read the application guide carefully.
Application process
Fill in online application form no later than 1st of February. Please attach a digital version of transcript and diplomas as well as result of English language test if applicable. When entering the online application form, please click "Norsk bokmål" in the upper right corner and change the language to English. If you do not hold a Norwegian ID number, use the "Register/login international applicant".
Send hard copies of the following by post:
- Certified copies of transcripts and diplomas. Transcripts and diplomas should be sent directly from your University or University College.
- Certified copy of the result of TOEFL or IELTS test. You can also ask the test administrator to forward the test result directly to us.
Acceptance or refusal of your application will be sent to you by e-mail. If you are admitted, please accept or reject the offer in writing within the given deadline.
Apply for housing within the given deadline. You will receive a housing application code from NLA together with the admission letter.
Make sure you have a travel insurance that will cover your stay in Norway and that you have sufficient funds for living here, at least NOK 116 369 per year. This money may consist of student loans, grants, own funds that you have in a Norwegian bank account or the deposit account of NLA, or a combination of the above. If you have already been offered a part-time job in Norway, the income from this work may be included.
Apply for a study permit.
If you come from a country outside the EU/EEA, you must apply for a residence permit for studies. You should apply as soon as possible but not later than 30 June in order to get the study permit by the semester start. You find information about how to apply for a study permit on the website of the Norwegian Directorate for Immigration. Please notice that if you are a self-financed student, you need to document that you have sufficient funds to live in Norway before you can be granted a study permit.