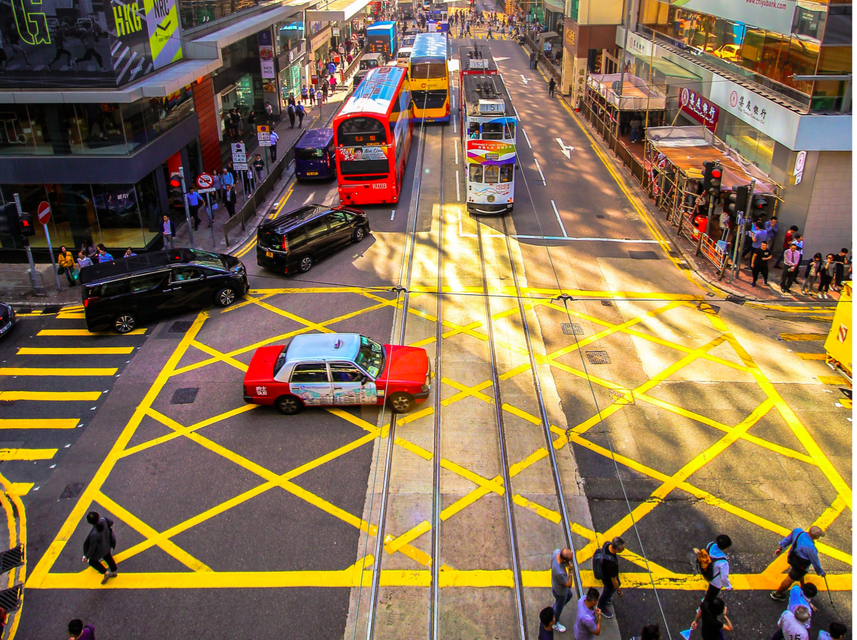 NLA recommends students returning home
NLA recommends all students abroad to follow the Ministry of Foreign Affairs' request to return home. In addition, exchange students at NLA in Norway are recommended to return to their home countries.
Updated March 15 at 02:00 PM
The Ministry of Foreign Affairs advises against all travel that is not strictly necessary for all countries.The reason is the increase in the spread of the Covid-19 and the unpredictable and a difficult situation for many travelers. As of now, the advice is for the period of 14 March to 14 April.
NLA University College follows the official advice, and has therefore decided on March 14 to encourage students who are abroad to return home to Norway, in a safe and orderly manner, starting with checking with their travel agency or airline. This also applies to international students who are in Norway. Updated travel information for all countries can be found on the Government's website.
Emergency phone
NLA University College has facilitated an emergency phone that you can call if you have any questions. Call 481 77 815 (note that it is not possible to send SMS on this number).
Opening hours weekdays 08:00 AM-10:00 PM and Saturday/Sunday 09:00 AM-08:00 PM. Feel free to contact us if you have any questions.
Students abroad
NLA will be in dialogue with Ministry of Foreign Affairs.
NLA has students who are on different continents. When it comes to the student group that is in Taiwan, they feel safe where they are and they want to stay. This has been cleared by the management at NLA University College. But the situation is continuously assessed.
The student group in the Dominican Republic will remain until they have been changed to new tickets. It's safe for the group to stay where they are.
The student group in Peru has changed to new tickets.
New/changed tickets
Efforts are being worked on changing to new tickets for students centrally from Norway. This means that neither parents nor students need to get new tickets themselves.
Travel advice
The global situation is evolving and travel advice will be updated as new information becomes available.
More information: The Norwegian Directorate of Health has issued a decision to close schools and other educational institutions.