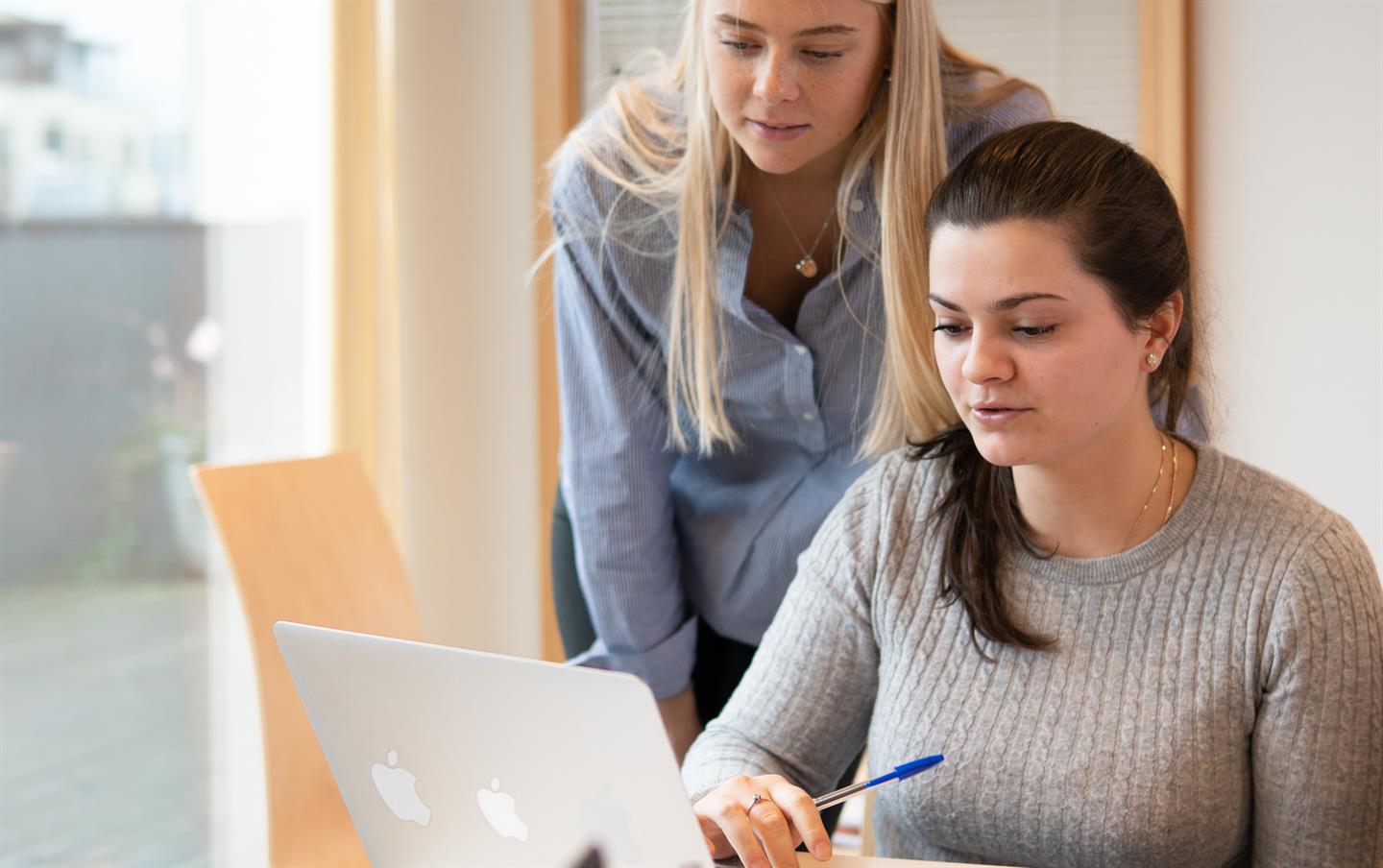 Student democracy
The students at NLA University College have chosen to organise themselves in two different student democracy bodies. The student parliament is the supreme body and is common for all students at NLA University College, irrespective of their study location. In addition, we have a student council at each of the four study locations. In contexts where NLA University College only has one student representative, these bodies cooperate to find NLA University College representatives.
Student councils
The student councils (SCs) are the student body at the individual study locations and mainly deal with local issues. The student council is the natural point of contact for classes/groups and is therefore responsible for initiating work on issues and challenges reported by individual students. The SC consists of one representative of each class. The SC chooses its own chair and the rest of its board. The board prepares issues and has contact with the administration, academic management, student parliament and other student organisations.
The student parliament
The student parliament (SP) deals with issues that relate to students at all NLA University College's study locations. The SP also deals with individual issues that are submitted to it. The SP has representatives on all important councils and committees at NLA University College and represents the students' interests on these.
The SP is the supreme student body and cooperates with the student councils on local issues when it is natural to do so.