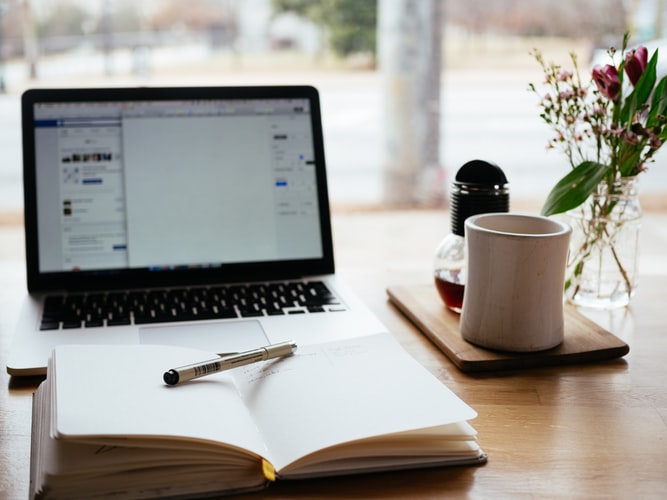 Updated information concerning exams in spring 2020
As the situation stands today, exams at NLA will, in principle, go ahead on the original dates in accordance with the schedule. However, they will not be held on campus.
We refer to earlier information concerning exams at NLA in spring 2020.
Written school exams have been replaced with a digital home exam. Exam dates and the time allowed to complete the exam will be the same as originally planned. Students will sit the digital exam using equipment and at a place of their choice. This means that students are now allowed to use aids in the exam, and the exam questions will be adapted accordingly. Exemptions from this main rule may be granted upon the recommendation of the head of department. In such an event, this will be announced well in advance in Canvas. Exams will be conducted via Inspera.
Oral exams will be held digitally in Zoom, which is a tool integrated into Canvas.
Home exams will be held as usual in Inspera.
Other exams will, in most cases, need to be changed to another format or postponed until a later date. Information about this will be given in Canvas.
Temporary changes to course plans for spring 2020 will be posted here. Changes may be made to the arrangements for continuous assessments and final assessments.
The course coordinator will publish information in Canvas on the academic repercussions of any changes to assessment arrangements. Students are encouraged to stay up-to-date with information from their course coordinator via Canvas. Details of the practical arrangements for exams will also be given in Canvas.