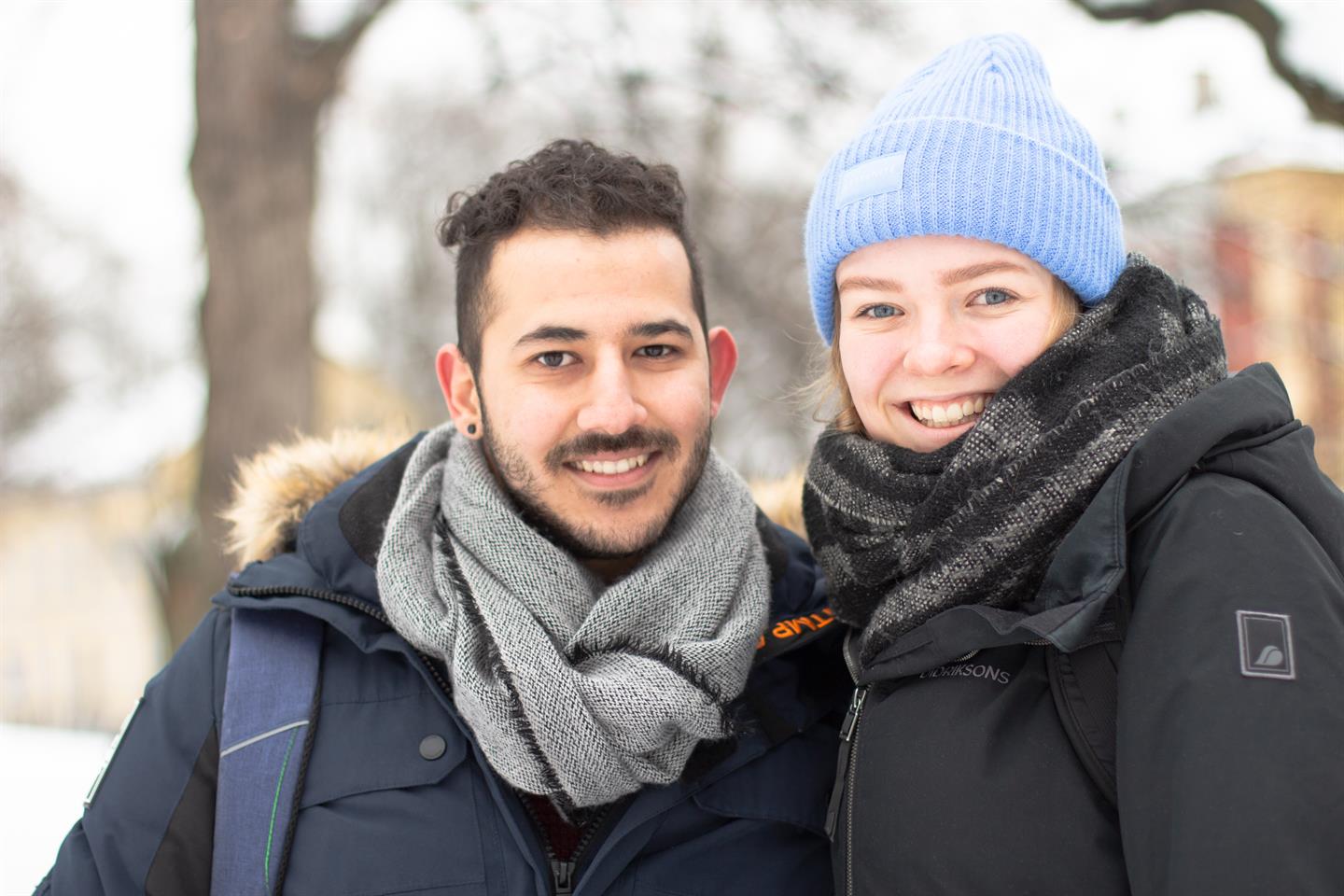 Exchange students
For students from partner institutions and free-movers

NLA University college offers the following courses in English:

Bachelor/undergraduate level:
• Pedagogical leadership in Early Childhood Education, 30 ECTS, campus Bergen, spring semester
• Worldview, 10 ECTS, campus Bergen, spring semester
• Education in a Global Comparative Perspective, 10 ECTS, campus Bergen, spring semester
• Intercultural Approaches to Human Rights, 10 ECTS, campus Bergen, spring semester
Master/graduate level:
• MA in Global Journalism, campus Kristiansand, both semesters
• MA in Intercultural Studies, campus Bergen, autumn semester
Important dates
Spring semester: Early January to mid-June
Autumn semester: Early/mid-august to late December

Nomination deadline: 1 April for autumn semester / 1 October for spring semester
Application deadline: 15 April for autumn semester / 15 October for spring semester
If you need a residence permit, we recommend you to apply early.
For more information, please contact the International Office.
Costs and funds
There are no tuition fees at NLA University College, but a study fee and a semester fee. International students normally get a 50% discount on the study fee. Erasmus+ students do not pay any study or semester fees.

Study fee: 1.625 NOK per semester for international students without funding from the Norwegian State Education Loan Fund.
Mandatory semester fee to the local student welfare organisation: 500-600 NOK per semester. The price list is subject to change.
See also: Living costs in Norway
Residence permit
Students holding a EU/EEA-citizenship do not need a residence permit. Other students must apply for a study permit through UDI Application Portal.
Norwegian immigration authorities require that self-financed applicants coming from outside EU/EEA countries must document that they have sufficient funds to live in Norway. Without such documentation, a study permit will not be granted.
You must show that you have funds equivalent of NOK 123.519 per year for the academic year 2020 - 2021 (NOK 61.760 for one semester).
For more information see the website of the Norwegian Directorate of Immigration.