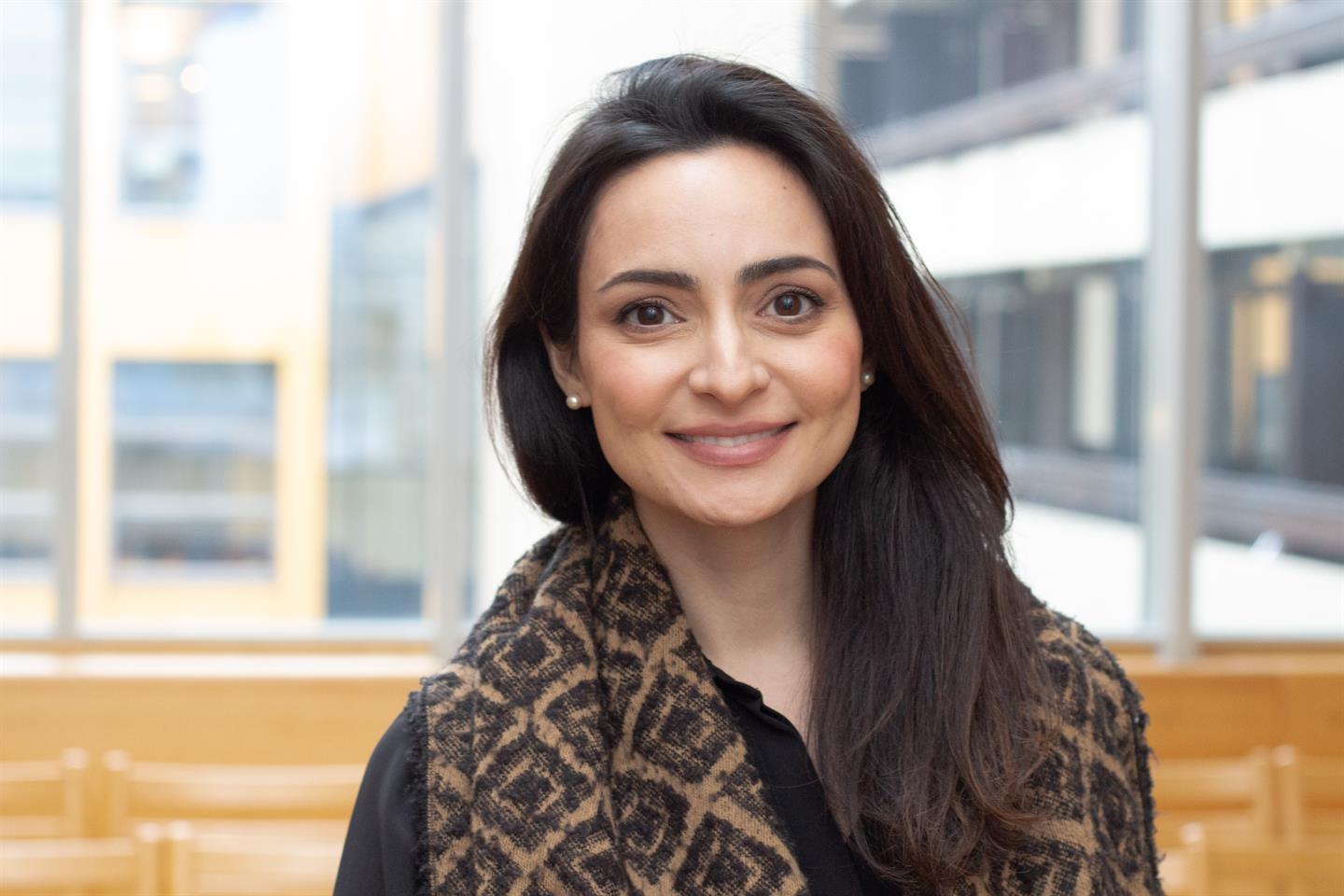 Degree-seeking students
Information about MA programmes in English
NLA University college offers following degrees entirely taught in English:

• MA in Global Journalism, campus Kristiansand
• MA in Intercultural Studies, campus Bergen
• MA in Theology and Ministry, web-based
Admission requirements
All students whose first language is not English, or who have not completed a major part of their schooling in English, must meet certain language requirements. Apart from that, each of the programmes has different academic requirements. Please see the programme websites (above) for more information.
How to apply
Application deadlines:
• February 1st for non-EU citizens
• April 15th for Norwegian and EU-citizens as well as applicants with another citizenship already living in Norway
Online application form opens in November.

To proceed in the application form, please choose "NLA Høgskolen" in the "Institusjon" drop-down menu, then click "Gå til pålogging". On the next page, choose English in the drop-down menu to the left.
For more information, please contact International Office.
Costs and funds
There are no tuition fees at NLA University College but there are low semester fees. International students get a 50% discount (unless they are eligible for support from the Norwegian State Education Loan Fund).
Study fee: 1500 NOK per semester for international students without funding from the Norwegian State Education Loan Fund / 3000 NOK per semester for Norwegian students.
Mandatory semester fee to the local student welfare organisation: 500-600 NOK per semester.

The price list is subject to change.
NLA does not offer scholarships to degree-seeking students.
See also: Living costs in Norway
Residence permit
Norwegian immigration authorities require that self-financed applicants coming from outside EU/EEA countries must document that they have sufficient funds to live in Norway. Without such documentation, a study permit will not be granted.
You must show that you have funds equivalent of NOK 121.220 per year (for academic year 2019 - 2020) or that you will have a yearly income equivalent of this sum.

For more information see the website of the Norwegian Directorate of Immigration.