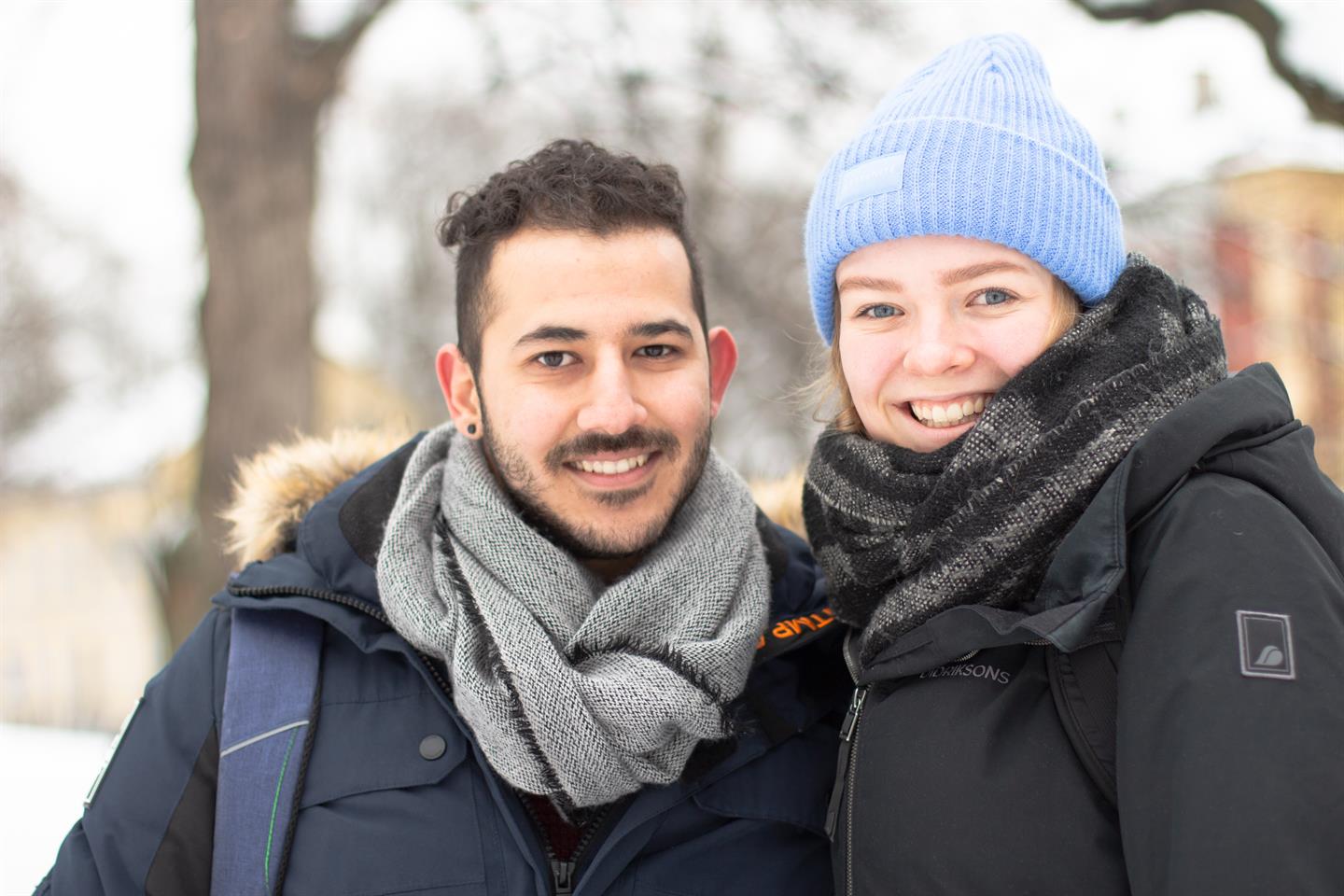 Exchange students
For students from partner institutions and free-movers

NLA University college offers following courses in English:

Bachelor/undergraduate level:
• Pedagogical leadership in Early Childhood Education, campus Bergen, spring semester
Master/graduate level:
• MA in Global Journalism, campus Kristiansand, both semesters
• MA in Intercultural Studies, campus Bergen, both semesters
Important dates
Spring semester: Early January to mid-June
Autumn semester: Early/mid-august to late December

Nomination deadline: April 1st for autumn semester / October 1st for spring semester
Application deadline: April 15th for autumn semester / October 15th for spring semester
If you need a residence permit, we recommend you to apply early.
For more information, please contact International Office.
Costs and funds
There are no tuition fees at NLA University College but there are low semester fees. International students normally get a 50% discount. Erasmus+ students do not pay any study or semester fees.

Study fee: 1500 NOK per semester for international students without funding from the Norwegian State Education Loan Fund.
Mandatory semester fee to the local student welfare organisation: 500-600 NOK per semester. The price list is subject to change.
See also: Living costs in Norway
Residence permit
Students holding a EU/EEA-citizenship do not need a residence permit. Other students must apply for a study permit through UDI Application Portal.
Norwegian immigration authorities require that self-financed applicants coming from outside EU/EEA countries must document that they have sufficient funds to live in Norway. Without such documentation, a study permit will not be granted.
You must show that you have funds equivalent of NOK 121.220 per year (for academic year 2019 - 2020).
For more information see the website of the Norwegian Directorate of Immigration.