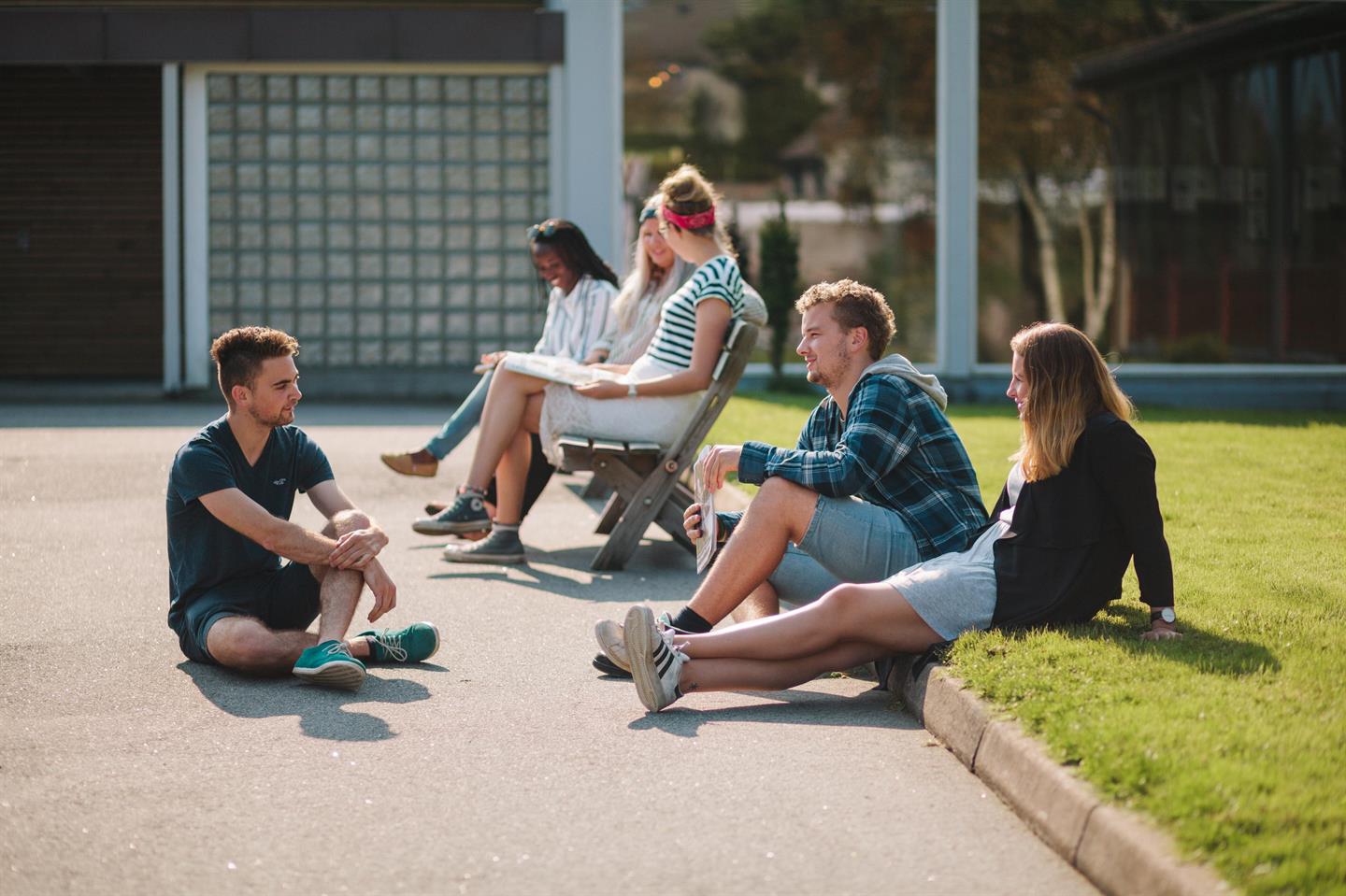 Campus Kristiansand
Our campus in the South of Norway offers an English-speaking MA programme in global journalism.
The school comprises a complex of modern buildings with teaching areas and classrooms, seminar rooms, technical rooms for hands-on craft skills learning, a library, office accommodation for staff, and leisure areas. The auditorium is fully equipped with multimedia facilities for 200 listeners.
The technical facilities at the school include several digital workstations for the assembly of radio news packages, a digital radio studio, a radio continuity suite, a four-camera television studio together with a digital editing suite, and broadcasting facilities for both radio and television.
Campus Kristiansand, also called campus Gimlekollen, has approximately 200 students in two bachelor programmes, one 1-year programme, and one master's programme:
Journalism, bachelor
Master in Global Journalism
Intercultural Communication, bachelor
Communication and World Views, 1-year programme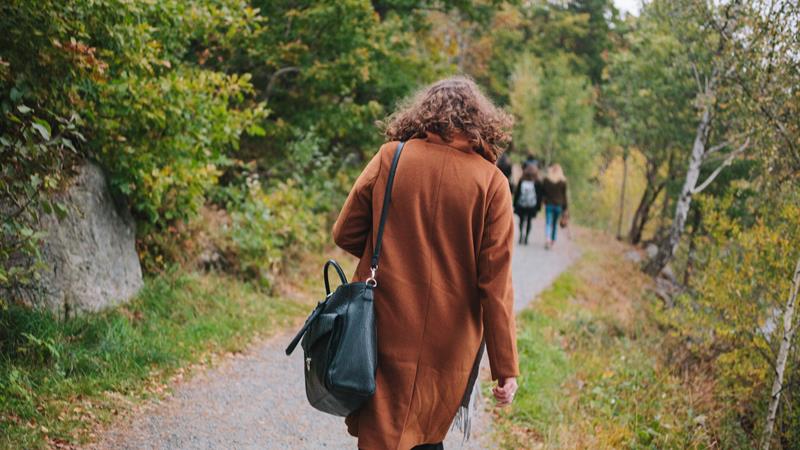 History
Gimlekollen School of Journalism and Communication was established in 1981 as a private, Christian vocational media college. It had a dual focus from the beginning, on the one hand offering journalism training for working with the mainstream media and on the other hand offering media training for working with Christian organizations and churches. Gimlekollen got its first validation as a university college in 1996.
How to get there?
It is possible to reach Kristiansand by plane, train and ferry. To get to the campus from the city center, you may take bus number 19 to "Bergtoras Vei". From there you have to walk approximately 10 minutes alongside the lake. For more information about the local buses, click here.