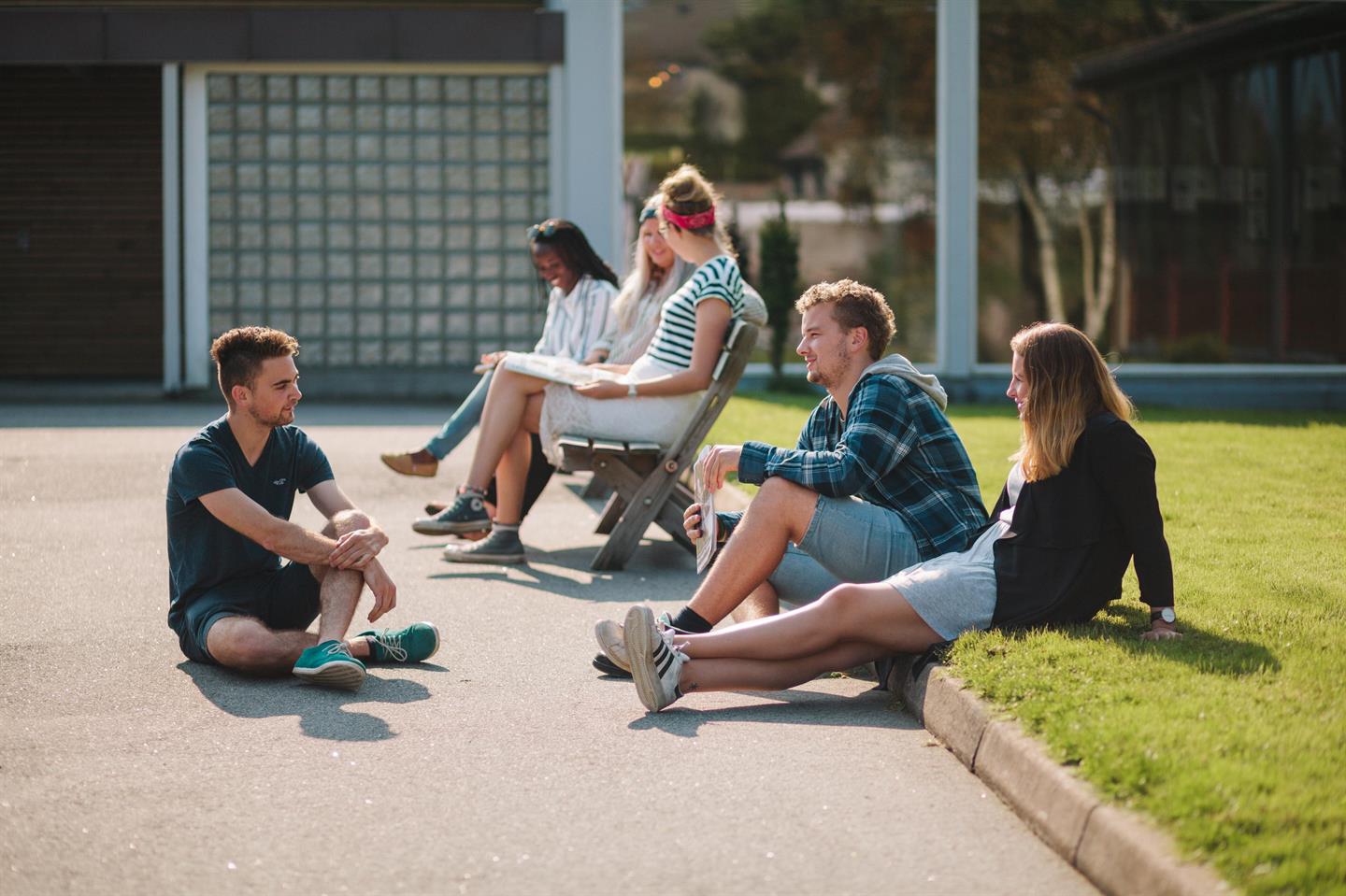 Campus Gimlekollen
Our campus at Gimlekollen in Kristiansand offers two bachelor programs, a one-year program and a master's program in journalism, cross cultural communication and communication and world views.
The school comprises a complex of modern buildings with teaching areas and classrooms, seminar rooms, technical rooms for hands-on craft skills learning, a library, office accommodation for staff, and leisure areas. The auditorium is fully equipped with multimedia facilities for 200 listeners.
The technical facilities at the school include several digital workstations for the assembly of radio news packages, a digital radio studio, a radio continuity suite, a four-camera television studio together with a digital editing suite, and broadcasting facilities for both radio and television.
Campus Gimlekollen has approximately 200 students in two bachelor programmes, one one-year programme, and one master's programme:
Journalism
Cross-Cultural Communication
Communication and World Views
Master in Global Journalism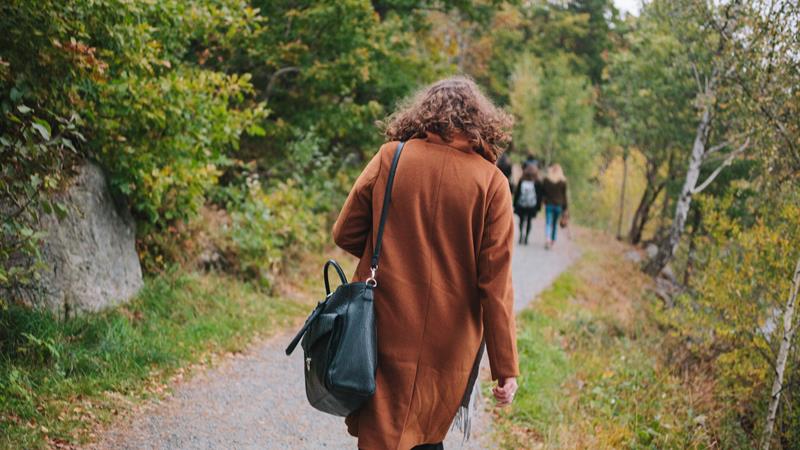 How to get there?
To get to campus Gimlekollen from the city center, you may take bus number 22 to "Bergtoras Vei". From there you have to walk approximately 10 minutes alongside the lake. For more information about the local buses, click here.
By plane
When arriving by plane you will arrive through Kristiansand Airport, Kjevik (KRS). The airport is located approximately 16 km northeast of the city center.
Bus number 35 stops outside of the terminal and will take you to the city center, Lund, and SiA Housing. It costs NOK 36. Click here for more information. There are also taxis right outside of the terminal, but they are more expensive, approx. NOK 400 after 8 PM and a bit less during the daytime.
There is an ATM at the airport; it is possible and advisable to withdraw Norwegian kroner when you arrive.
By train
When arriving by train you will come to Kristiansand Station. The station is located in downtown Kristiansand. The bus station is about 100 meters away, and there is a taxi stop right outside the station.For schedules and prices, please see NSB.
By car
It is possible to access Kristiansand by car from either west, east or north. Be aware that some of the streets in downtown Kristiansand are one-way streets. If you park in the city center, pay close attention to the signs which indicate parking rules.
By boat/ferry
Kristiansand is located on the coast, and it is possible to access the city by the sea. Colorline (all year) and Fjordline (summer only) offer frequent departures between Hirtshals (Denmark) and Kristiansand. When arriving by ferry, you will arrive in the center of Kristiansand, close to the bus and train station.
By bus
You may access Kristiansand by bus from east, west, and north. From Oslo, the trip takes five hours. From Stavanger, it takes about four hours. Please check out Nor-Way or Nettbuss for timetable and prices.
History
Gimlekollen School of Journalism and Communication was established in 1981 as a private, Christian vocational media college. It had a dual focus from the beginning, on the one hand offering journalism training for working with the mainstream media and on the other hand offering media training for working with Christian organizations and churches. Gimlekollen got its first validation as a university college in 1996.