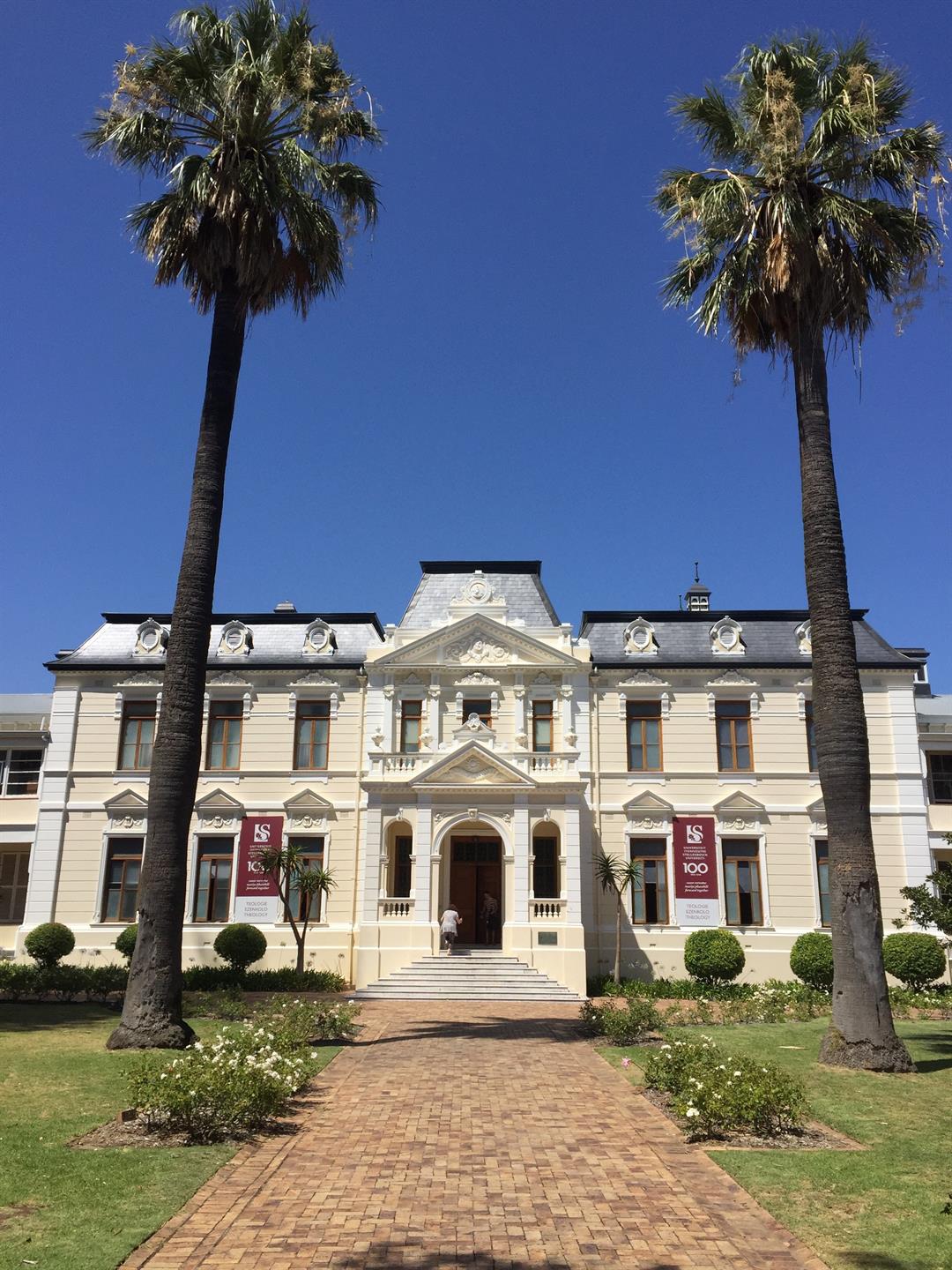 TLC – Teaching and Learning Theology in Crisis
A joint project with NLA University College in Norway and Stellenbosch University in South Africa.
Project partners: Stellenbosch University (South Africa) and NLA University College
Project manager at NLA: Bård Norheim
Project duration: August 2021-July 2025
Project funding: UTFORSK
---

The project explores new ways of teaching and learning theology in crisis. The aim is to address theology`s response to three key crises – the climate crisis, the challenge of youth citizenship and the church`s changed status in society.
The key activities of the project are:
co-teaching online and learning in local contexts,
developing new modes of teaching and a joint, new course,
best-practice research on the development of joint, educational activities
publication of two peer-reviewed books based on the research
and student and teacher mobility
Glocal learning
The corona pandemic forced universities and colleges around the world to rethink the impact and meaning of education, beyond developing mere technical solutions to online teaching. With this project NLA University College and Stellenbosch University want to explore what it means to teach and learn together in a globalized, yet local world. The focus is on glocal learning, which means developing shared, global learning within the framework of local learning communities in Norway and South Africa – and beyond.
Coordinators
Associate Professor in practical theology and youth work, Shantelle Weber, is the project coordinator at Stellenbosch University. Professor of theology, Bård Norheim, is the project coordinator at NLA University College. At NLA University College two research groups are involved, Research in Theology and Ministry (RITHM) and Vocational Education Research (VER). The project period runs from August 2021 to July 2025.
NLA University College and Stellenbosch University (Faculty of Theology) has a Memorandum of Agreement, focusing on joint teaching and staff mobility, joint research projects and student mobility. The project strengthens this partnership.