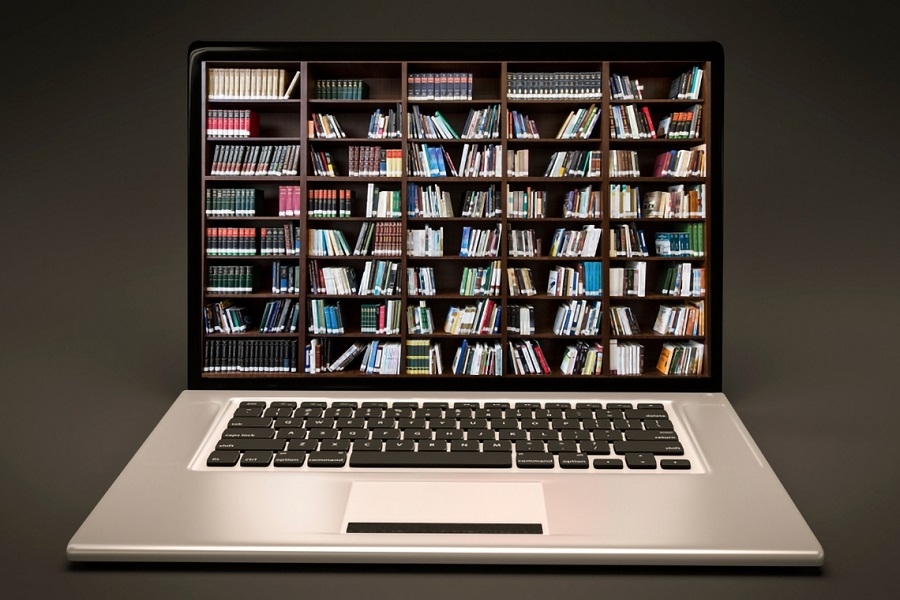 Access to digital resources, and information concerning library loans
The library is temporarily closed, and the librarians are working from home. This means that our physical collections are not available, and we wish to do what we can to help students and staff to get access to digital resources.
Digital resources
There is full access to our digital collections for NLA students and staff. Sign in to Canvas to get access to usernames and passwords to databases such as Ebsco. In Canvas, the library page is located under the Courses-tab.
Ebsco is our main database for English e-books and articles (please note: access via FEIDE is not availiable at the moment, please use the username and password listed on Canvas).
For books in Norwegian, use The National Library's base nb.no/search. The National Library gives you free access to books published in Norway up until year 2000. To access books published after 2000 please follow this guide (norwegian only). Access is valid for eight hours at the time.
Return, pick-up and order
Return: Keep the books you have on loan until the library opens. Your loans will be automatically renewed. Please ignore all overdue notices during this time, you will not be charged.
Pick-up: The books you have on pick-up will be waiting for you until the libraries open. It is not possible to have the books shipped to your home.
Order material from other libraries: During this period this option might be somewhat limited.
If you need help getting access to digital resources, or have any other questions, please contact biboslo@nla.no.