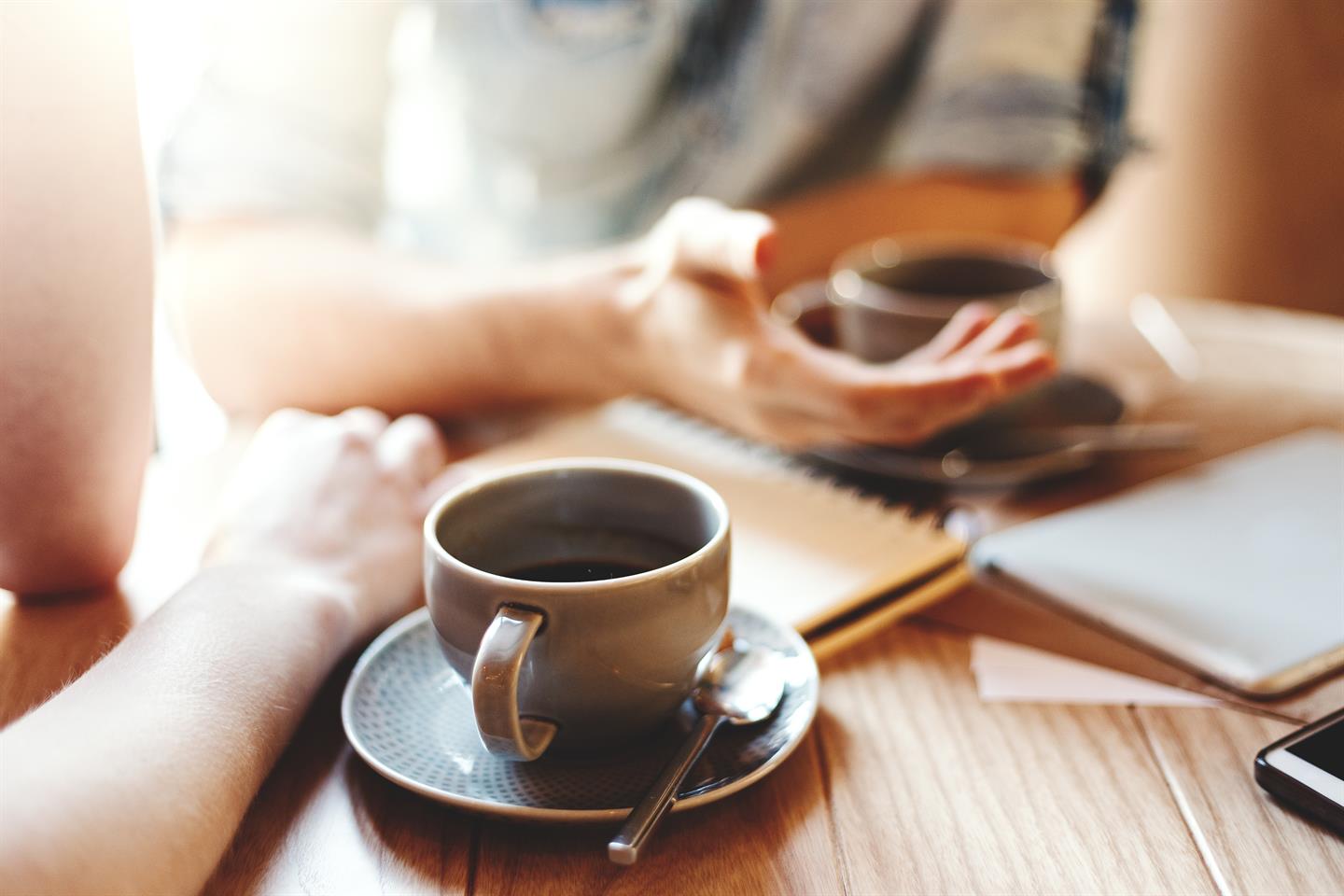 Counselling service at NLA
In connection with the coronavirus situation and the extent of online learning for our students, it has been decided to provide a virtual counselling service at NLA, covering all campuses.
We know that many students are finding student life challenging, not least because of the coronavirus situation. The increase in online learning means fewer opportunities for students to meet up, which in turn can lead to more loneliness. The coronavirus has left more than half of Norwegian students feeling isolated, according to NRK's website on 1 October. A national study published in May also shows that the pandemic has had an adverse effect on young people.
Exams can be a challenge for some students, and others struggle with close relationships. Some students have also had difficult childhood or teenage experiences of trauma and abuse that still affect them. Changes in circumstances can also impact on a person's faith and life stance. Existential and spiritual questions may gain new relevance.
Useful to have someone to talk to
Having someone to talk to when difficulties arise can be useful; getting help to organise your thoughts, put things into words and take steps that can make an important difference.
NLA has a team of counsellors (link to the page on nla.no) that students can talk to, and due to the increase in online learning and the reduction in time spent on campus, a virtual counselling service is now also available. The counsellors come from a variety of backgrounds, and students can contact whoever they want, regardless of place of study. It is up to the individual student what he or she wants to talk about, either small issues or more serious problems. If there is a need for follow-up beyond what NLA can offer, we will refer the students to competent partners and the health service.
Students can make appointments via email or phone, and the counselling can take place over the phone, via Zoom or in person where possible. It goes without saying that everyone in the counselling service has a duty of confidentiality.
The counselling team
This is the team that provides the counselling service for NLA's students.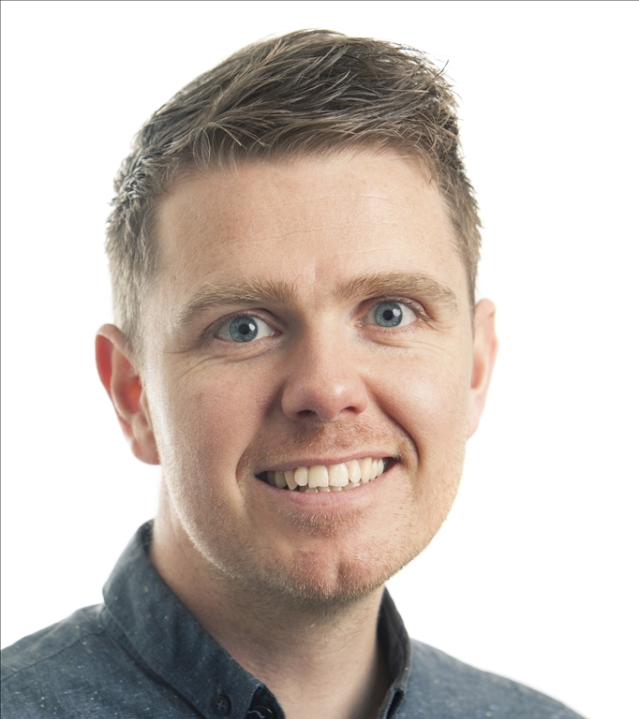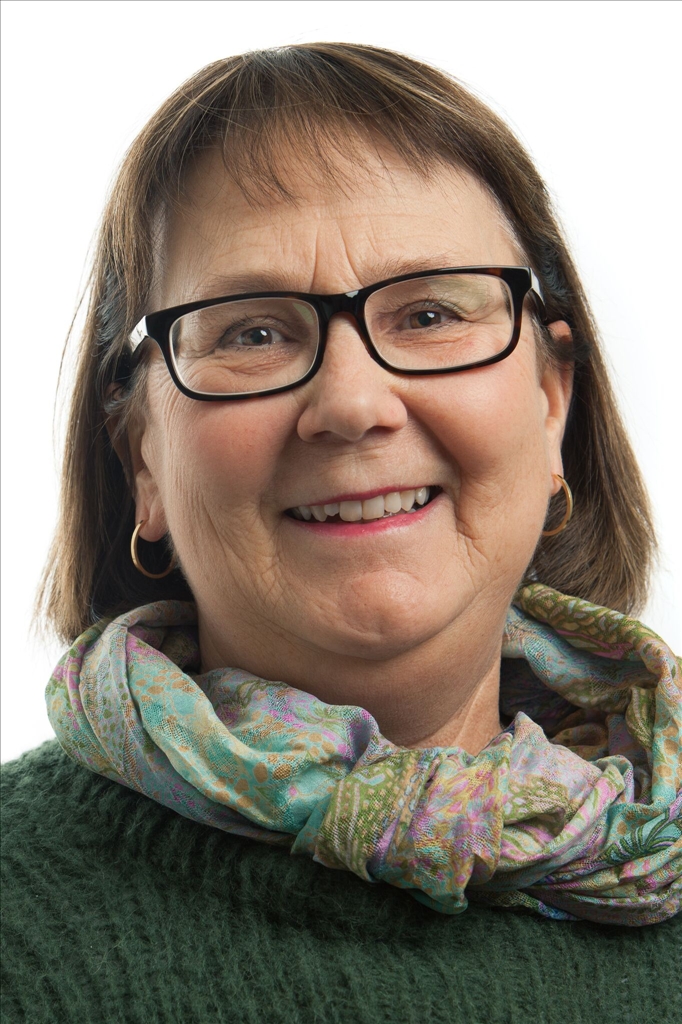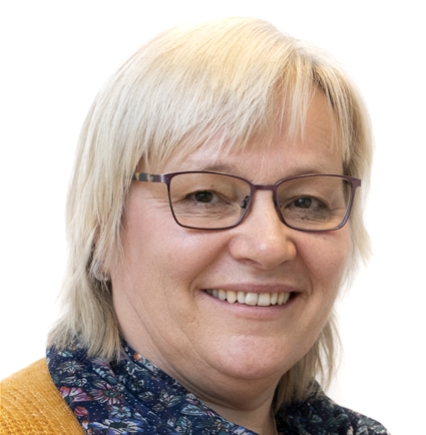 Petter A. Ekerhovd-Ottersen, student chaplain, Bergen; Synnøve Hysing-Dahl, counsellor, Breistein; Inger Elisabeth Salvesen, pastoral care and counsellor, Bergen.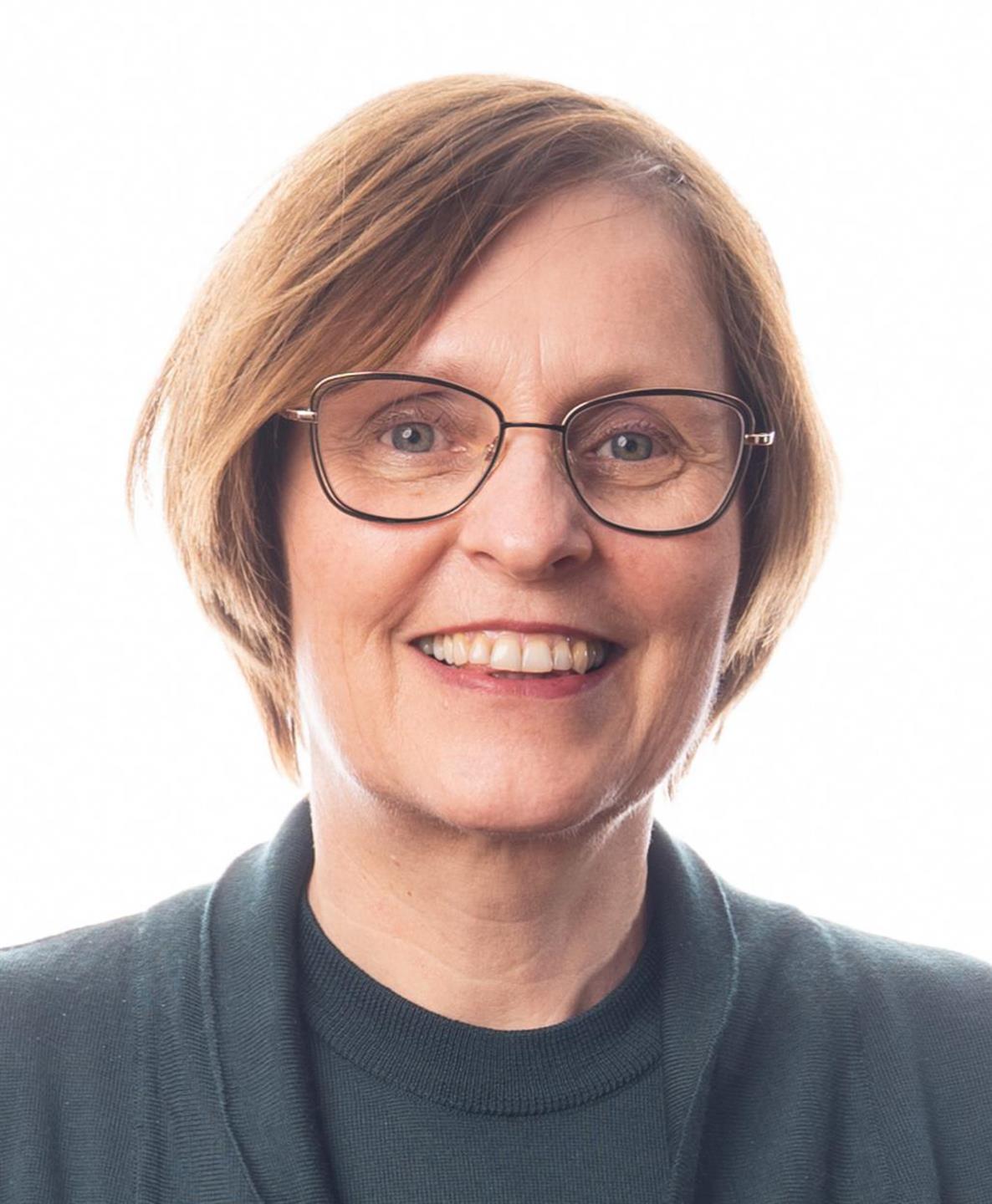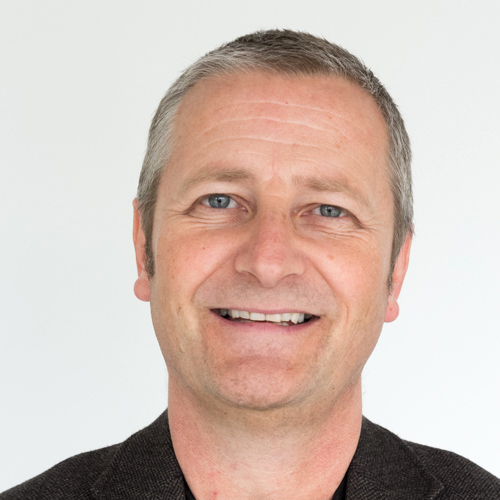 Olga Kvistein, counsellor and study advisor, Kristiansand; Bjørn Hinderaker, student chaplain, Kristiansand.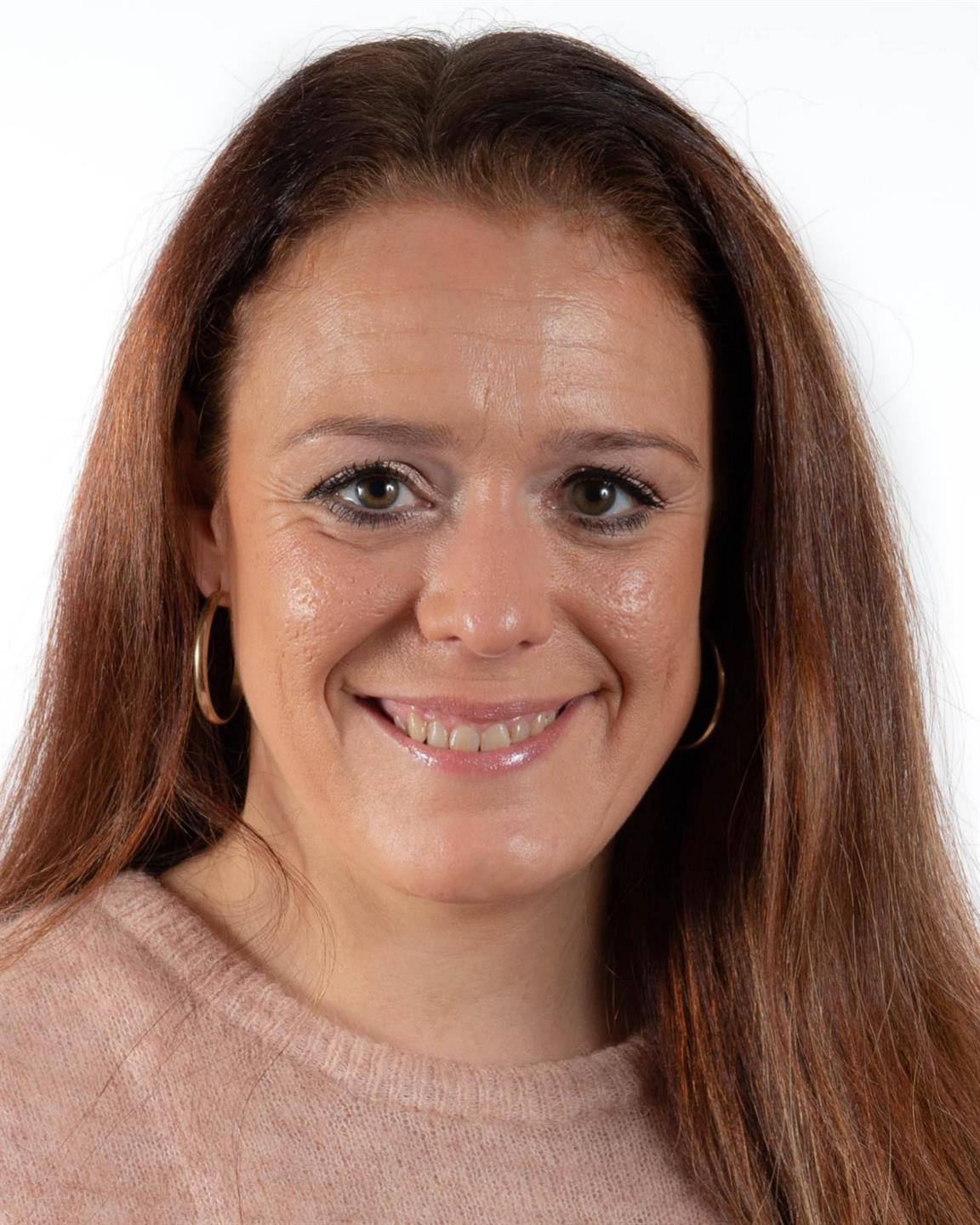 Jens Fredrik Brenne, student chaplain, Oslo; Renate Cecilie J. Vesteraas, counsellor, Oslo.