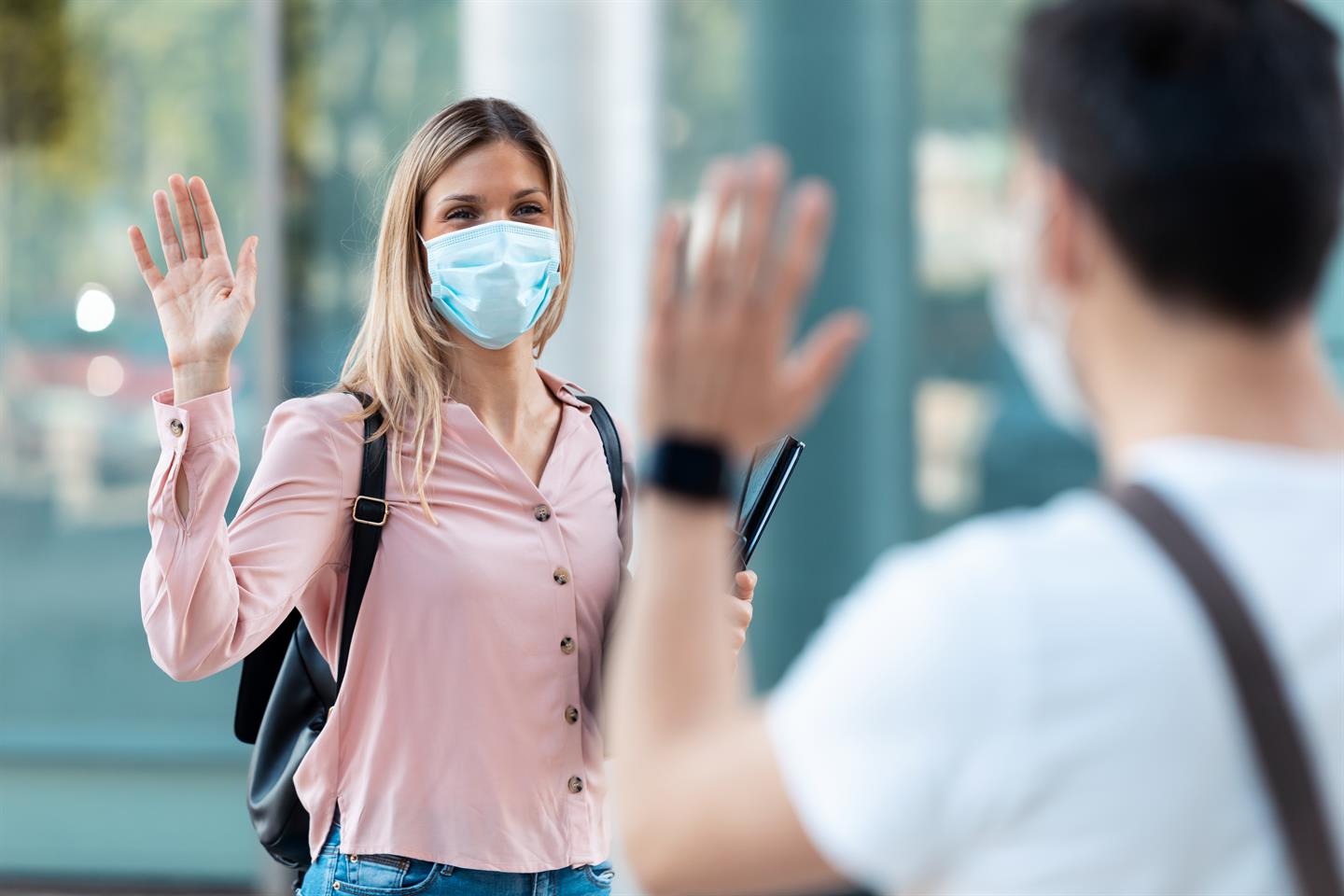 New national guidelines
The City Council of Oslo asks the population to limit social contact to a minimum in the time ahead.
Digital teaching in Oslo
Recommendations from the municipality of Oslo are, among other things, a recommendation for digital teaching and work from home to the extent possible. It is also recommended that the number of close contacts within a week should not exceed more than ten contacts. This means that all teaching in Oslo will be digital from Thursday morning, 29 October. When it comes to teaching related to music, teaching that is suitable for it will become digital. The remaining teaching is carried out physically, facilitated by infection control measures. The guide is initially valid four weeks ahead.
New measures in Oslo
- Mandatory for mouthbands indoors in public places (shops, shopping centres) where one cannot maintain at least 1 meter distance. - Restriction of participants at all indoor events without a fixed seat placement is reduced from 50 to 20 people.
- The home office and the requirement that all employers must document that the employees have been told that they should have a home office as far as practicable.
- The number of contacts over a week should not exceed 10 persons in social settings beyond household members and kindergarten and school cohorts.
Continued physical education in Bergen
Teaching in Bergen is carried out as planned, with physical teaching that is facilitated for digital streaming/recording, and also digital teaching. Here you can read bergen municipality's local initiatives. The guide is initially valid four weeks ahead. Some new measures in local regulations in Bergen
- Prohibition of private gatherings with more than 10 people.
- Ban on more than 50 participants at public events without permanent seating.
- Mandatory mouthpieces on public transport and indoors in a public place where you cannot maintain at least 1 meter distance.
Campus Kristiansand
In Kristiansand, the situation is unchanged and teaching is carried out as planned.
Government press conference
The Government also held a press conference on Monday, and Prime Minister Erna Solberg conveyed that if everyone does a power grab now, there is a greater chance of having a normal Christmas celebration with the big family. All the measures that the Government made will last until early December.