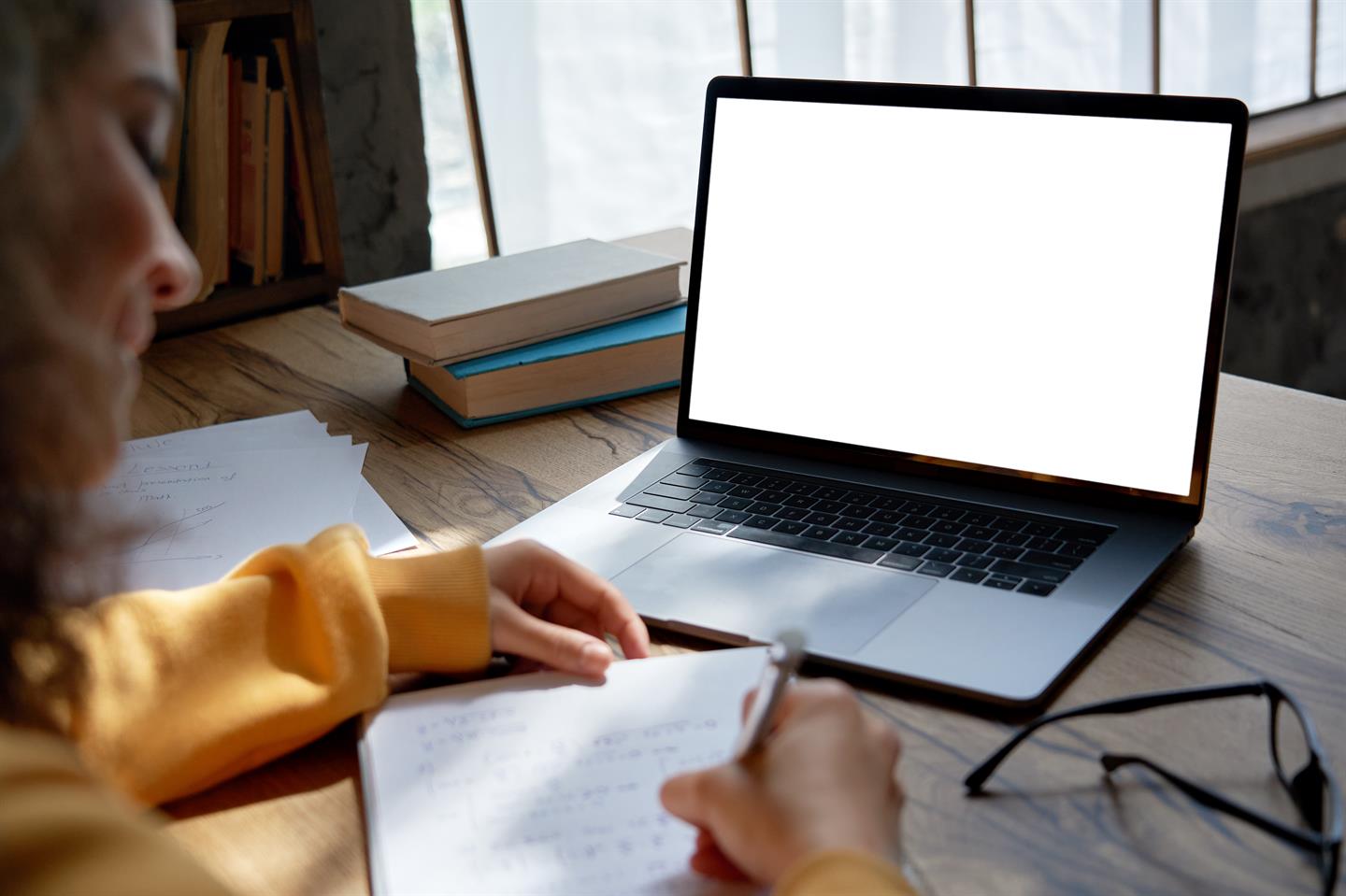 Teaching at NLA campuses
There will still be digital teaching for students in Bergen. Students in Oslo and in Kristiansand are asked to refer to Canvas for their studies.
NLA wants to contribute to the effort made in Bergen, and is consequently aiming to cancel all physical teaching, and arrange for digital teaching, in week 38 and 39. There may be exceptions regarding physical teaching, and it is accordingly important that all students pay attention to information regarding their studies on Canvas.
The city government has eased the restrictions regarding practice, and student practice in municipal services is now permitted.
Recent infection levels in Bergen
— Today's figures show that the numbers are decreasing, which is good, said the leader of the city government, Roger Valhammer (Ap) on Tuesday 22 September. The city government eased some of the temporary restrictions for Bergen.
— Still, according to the evaluation made by the Norwegian Institute of Public Health, we cannot yet conclude that the outbreak has been completely stopped. As a result, we have been advised to continue some of the measures and recommendations for another week, Valhammer added, which means for the rest of week 39 and a couple of days into week 40.
Campus Oslo
In Oslo teaching continues as planned, and students are advised to refer to Canvas regularly for more information regarding their studies.
Oslo has had an increase in infection rates, and starting Monday this week there are restrictions regarding private social gatherings. A text message has also been sent to all inhabitants to remind them to follow the rules to prevent transmission of the virus.
— Even though we see a high level of transmission, the situation cannot be compared to how it was this spring. To a large extent, we are managing to keep the disease away from those that are most at risk, the city government leader in Oslo, Raymond Johansen (Ap) said.
Campus Kristiansand
Until now, the infection figures in Kristiansand have been low, and the latest figures show no recent transmissions. There have not been any registered cases on the NLA campus either.