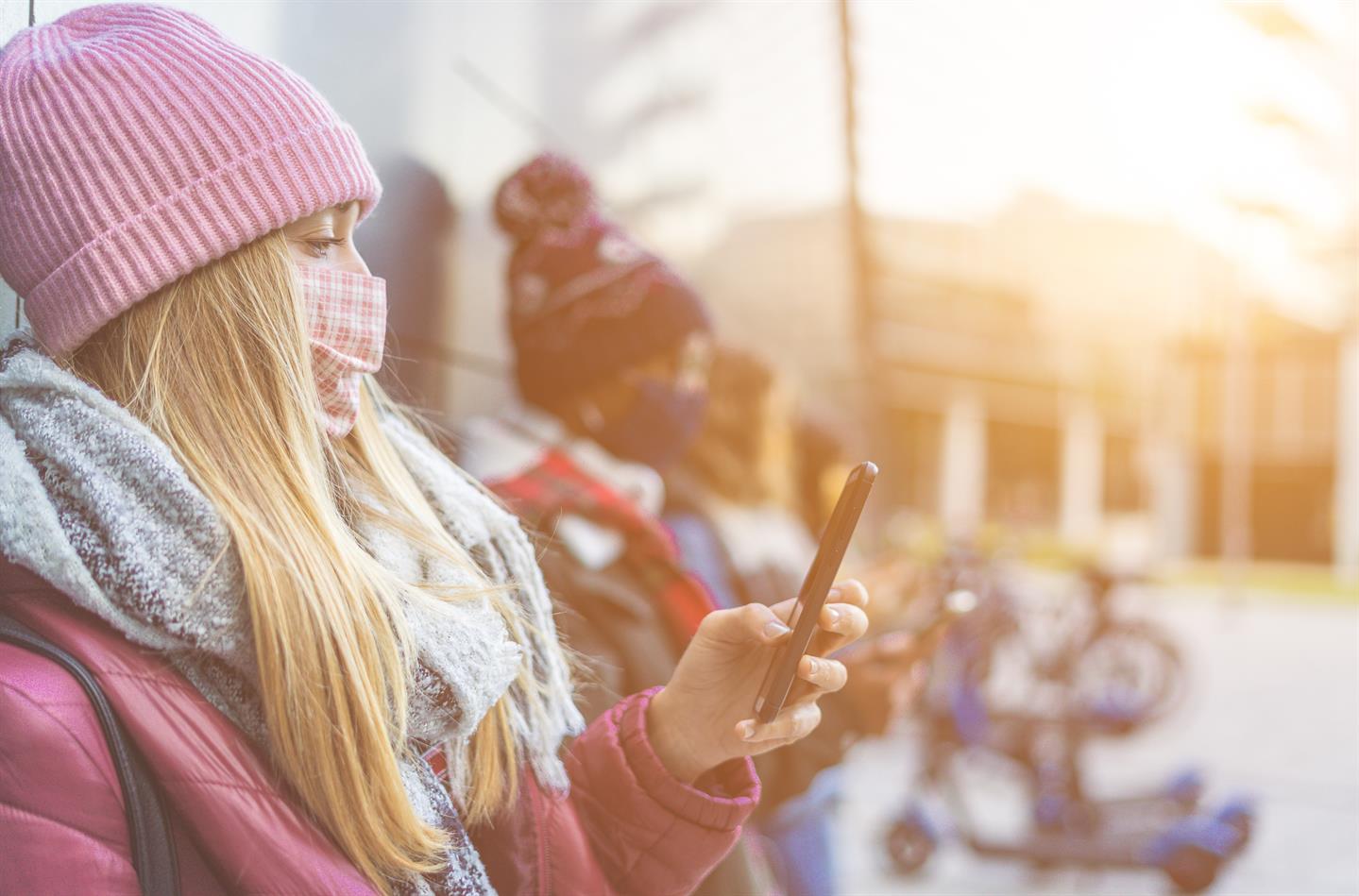 Pandemic information: New national infection control measures
The Government has decided to introduce a number of national infection control measures, in which emphasis is placed on students being able to continue their studies and sit exams. Read about the implications of the measures for you as a student at NLA.
The new imposed and recommended national measures take effect at midnight on Thursday 9 December and will remain in place for four weeks. The Government has published information about exams in higher education, which places the emphasis on students being able to continue their studies and take exams in a safe manner. The goal is to avoid interruptions to studies.
Most of the teaching this semester has already taken place, so the new measures will have fewer implications for NLA students. Efforts are being made to facilitate more remote learning from the start of the semester in January. More information will be provided about this.
Teaching and exams will follow the plan for the semester. At examinations held on NLA's premises, students will be placed at least one metre apart and the necessary infection control measures will be in place.
The academic staff will prepare for the start of the semester by adopting more remote learning, and teaching in smaller groups where this is possible. Students who are dependent on completing skills training will be given priority in teaching that requires physical attendance.
Face masks must be used where it is not possible to maintain a distance of one metre.
The one-metre rule has been reintroduced at all campuses, and notices have been put up in communal areas.
Close contacts with a confirmed infection must remain in quarantine in cases where the Omicron variant is suspected. The quarantine obligation is being extended to also apply to other close contacts.
If you have tested positive for COVID-19, please remember to report it on this form.