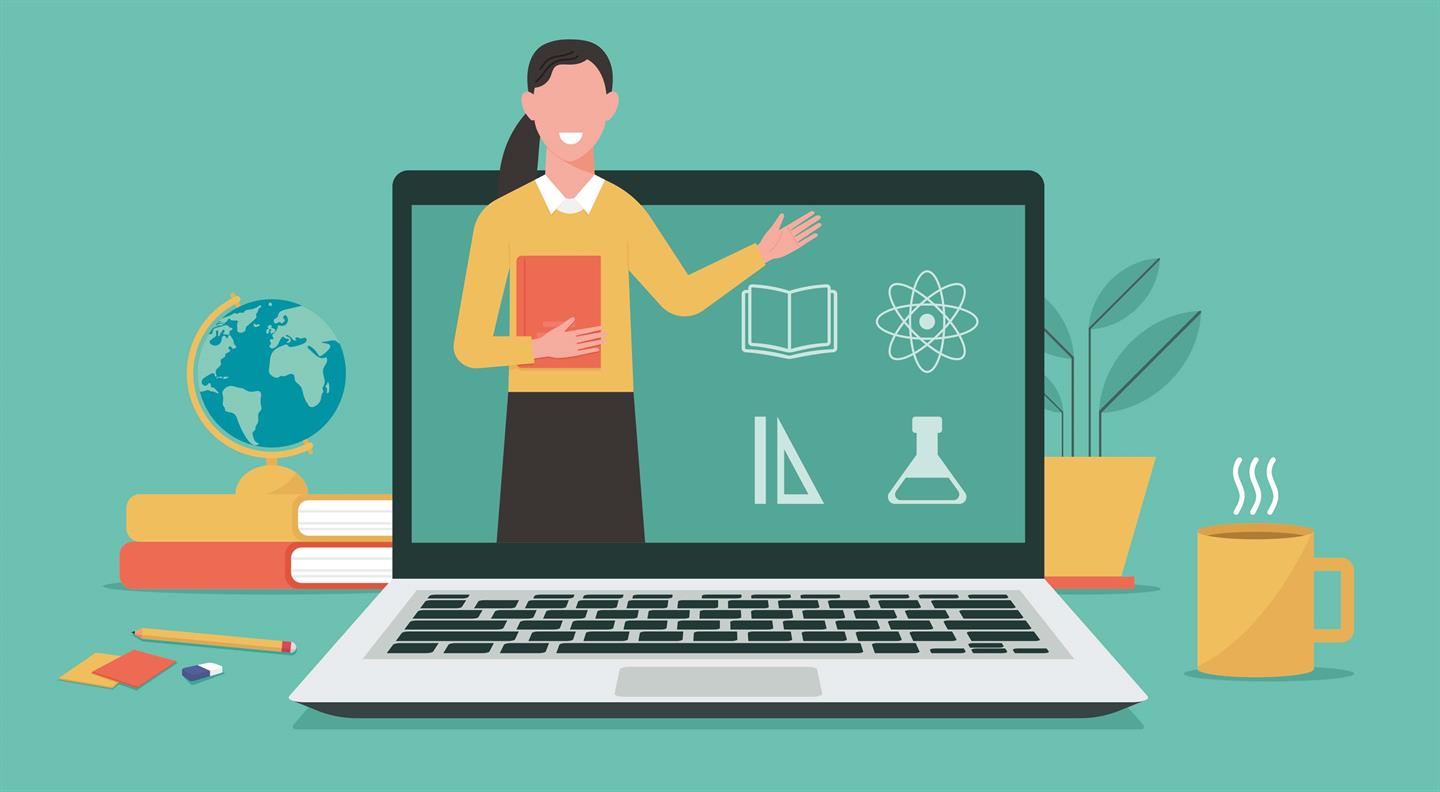 Digital teaching
NLA Høgskolen wants to facilitate good learning situations through digital teaching, and the goal is for both students and staff to have a good and predictable framework for the teaching that takes place online.
Students are educated for a working life where digital meeting points have become part of everyday life, and it is important that the college provides training in the best possible digital practice.
We have therefore developed the following driving rules for digital teaching.
- Make sure that your ordinary name is displayed in the various communication systems used. Avoid fictitious names.
- Participate actively in any discussions and group work along the way.
- Feel free to use your thumbs up and other positive feedback on posts from fellow students and teachers to show that you are listening.
- You are encouraged to wear a camera. Remember that you have the opportunity to choose a neutral background in Zoom / Teams.
- Sit so that only you yourself appear on the screen.
- In small groups, it is important that the participants see each other for good interaction.
- In larger groups, it is an advantage for the lecturer to be able to see as many of the participants as possible.
- For digital meetings that replace or are part of work requirements, the camera must always be on.
- Do not turn off / mute the microphone when you are not talking.
Privacy/confidentiality:
- It is not allowed to film each other or take screenshots without consent.
- It is not allowed to share knowledge about fellow students/teachers' home arena/ private life with others.