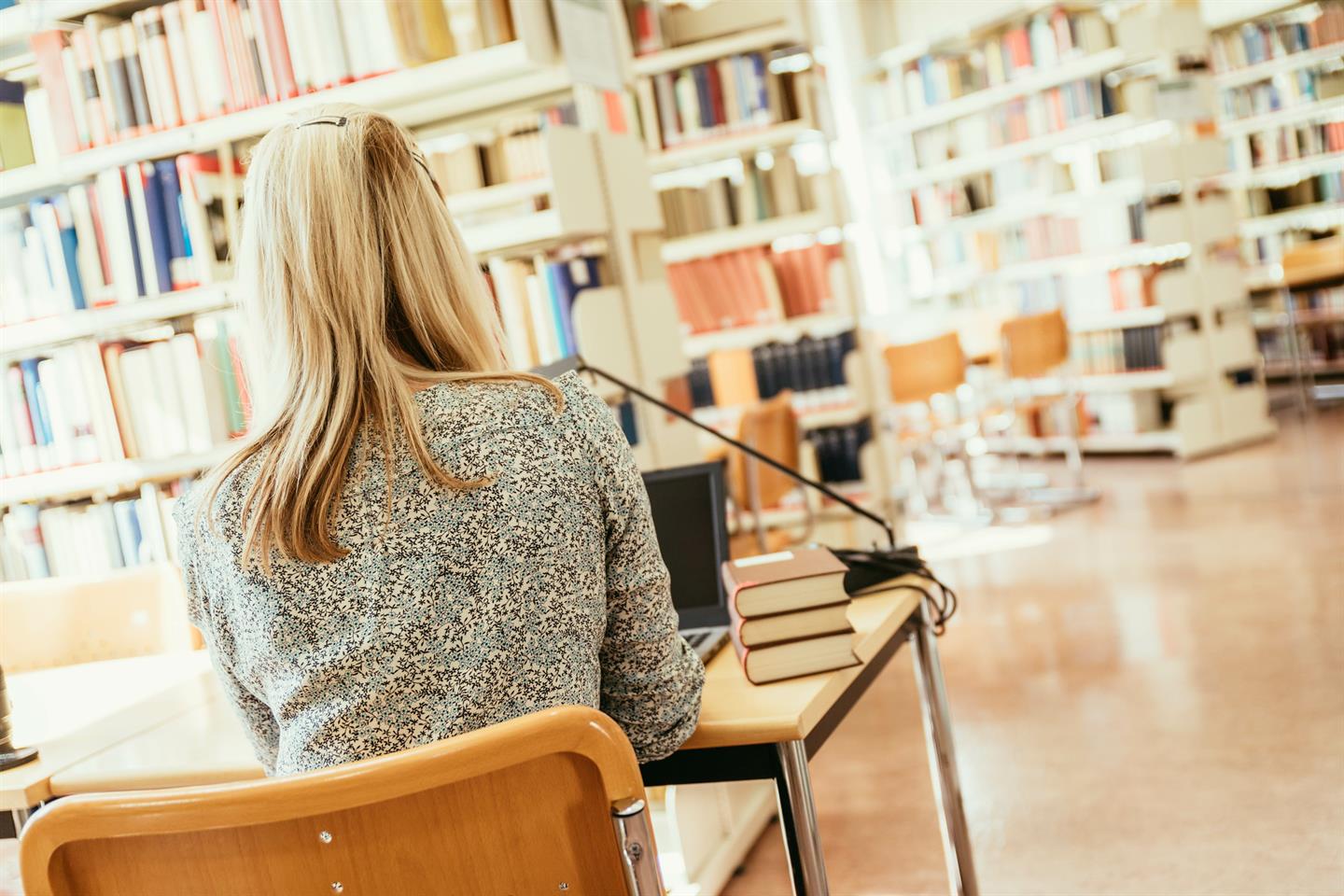 Exams in the spring of 2022
Here you will find information on the arrangements for examinations in the spring of 2022.
Oral exams will mainly be held online via Zoom. Some exceptions may be made, and the students affected by these will be informed through Canvas.
Written school exams will be replaced by digital school exams to be sat at home at the same time and with the same duration as a regular exam. The students are free to sit the exam wherever they wish and use any equipment they choose. This means that there will be no requirement for the exam to be taken without the use of aids, and the exam papers will be adapted accordingly. There may be some exceptions to this as well, and if so, the students affected will be informed through Canvas.
Practical exams will be held on campus in conformity with prevailing infection control regulations. The students will be informed about the relevant rules through Canvas two weeks prior to the exam. In addition, students who are unable to attend campus because of the pandemic situation will be informed as to how they can sit the exam.
Here you can read the decision regarding the final assessment for 2022.
There may still be changes to these provisions, and it is therefore important for students to pay close attention to Canvas for their subject.
Infection control at NLA
Students and staff at NLA have a responsibility to comply with the infection control guidelines at all times. Please remember the following:
If you feel unwell, stay home and consider getting tested.
Do not cough or sneeze in the direction of others.
Maintain good hand hygiene and wash your hands often.
If you have symptoms of a respiratory infection, you should stay at home and get tested. This also applies to those who have been vaccinated. Staff and students must test negative for COVID-19 before returning to campus. If you have vague symptoms, you can attend campus on the same day as you test negative. If someone in your household has COVID-19, you must remain in quarantine until you have received a negative test result, and this applies regardless of whether you have been vaccinated or not. If you are a close contact of someone with COVID-19 and are experiencing symptoms, you must also remain in quarantine and get tested. If you contract COVID-19, you must self-isolate for five days, whether you have been vaccinated or not.