Master in Intercultural Studies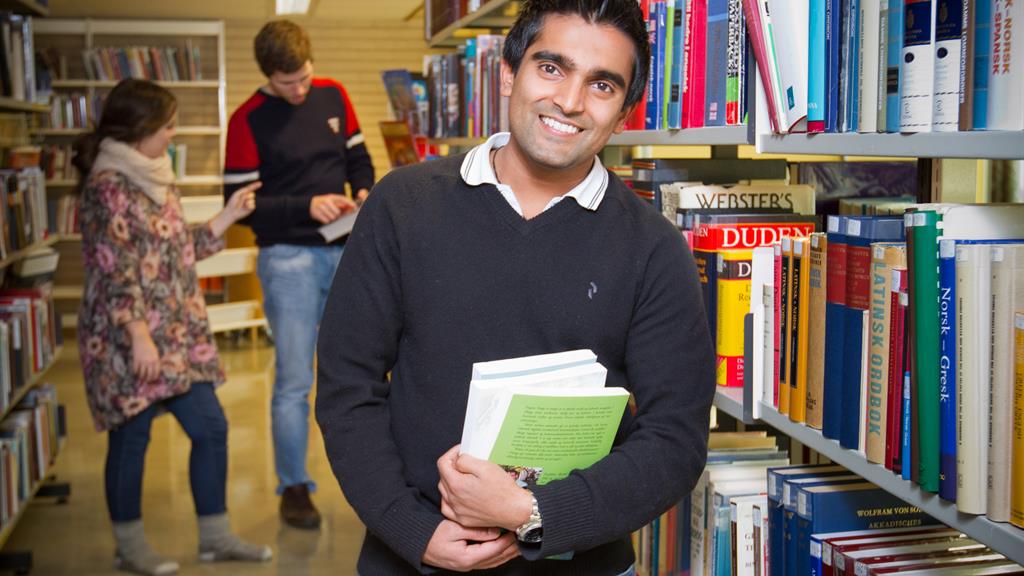 Bergen

Master

120 ECTS

Start: fall
In a time of intensified globalization accelerated urbanisation and increased migration cultural diversity increases in most levels of society and is found nearly everywhere. While cultural diversity has always been a source of opportunity and change for different groups, it has also been a source of anxiety, fear, misunderstanding and conflict. Cultural diversity is thus simultaneously a fundamental fact of human existence and a potential challenge to peaceful coexistence.
Intercultural Studies investigates intercultural communication - interaction and cultural and social factors, that influence intercultural relations with an objective to understand, describe, analyse and manage cultural diversity within different contexts in theory and practice.
Intercultural communication is not merely a question of language and translation, but of encounters between different worldviews and capabilities. The master programme in Intercultural Studies aims to enhance the professional intercultural competence (knowledge, skills and attitudes) of students preparing for careers with significant international and/or intercultural contact and content.
About the program
NLA University Collage in Bergen offers a master's programme in Intercultural studies consisting of a two-year full-time academic study, 120 ECT. At the master's program you will study intercultural communication, and cultural and social factors influencing intercultural relations. The Objective is to enable you understand, describe and analyse cultural diversity in different contexts of theory and practice.
What do you learn?
The Master's programme in intercultural studies will deal with South-North relations abroad and at home, and effects of globalisation on local communities. It will study the interplay between people and their social and psychical environment, peoples' quality of life, subjective wellbeing and challenges such as social inequality, cultural differences, power differences and violence. The study explicitly raises awareness on social justice, cultural recognition and agency and provides the students with theoretical and methodological tools to analyse and work within complex intercultural fields and issues. Through a combination of theory, practical fieldwork, oral presentation and academic writing, students will develop knowledge and capability to recognise and analyse intercultural issues and situations as well as adequately adapt, apply and transfer intercultural competence productively and in a context appropriate manner.
Where can you work?
The master's programme aims at providing education relevant for careers in research and education, as well as positions within Norwegian and international institutions including organisation in the private, public and civil sectors working with intercultural challenges and diversity management.
Course Structure
The program is organised as a two- year program with two semesters each year. The first year consists of mandatory courses while the second year has one mandatory course and options of courses that can be taken either in Norway or aboard at one of our partner institutions. The second year is devoted to thesis writing.
Mobility
In the third semester students may choose to study abroad at one of our partner institutions. Check with NLA´s Office for International Relations. Courses have to be approved in advance as a specialization within the field of the master.