Master in intercultural studies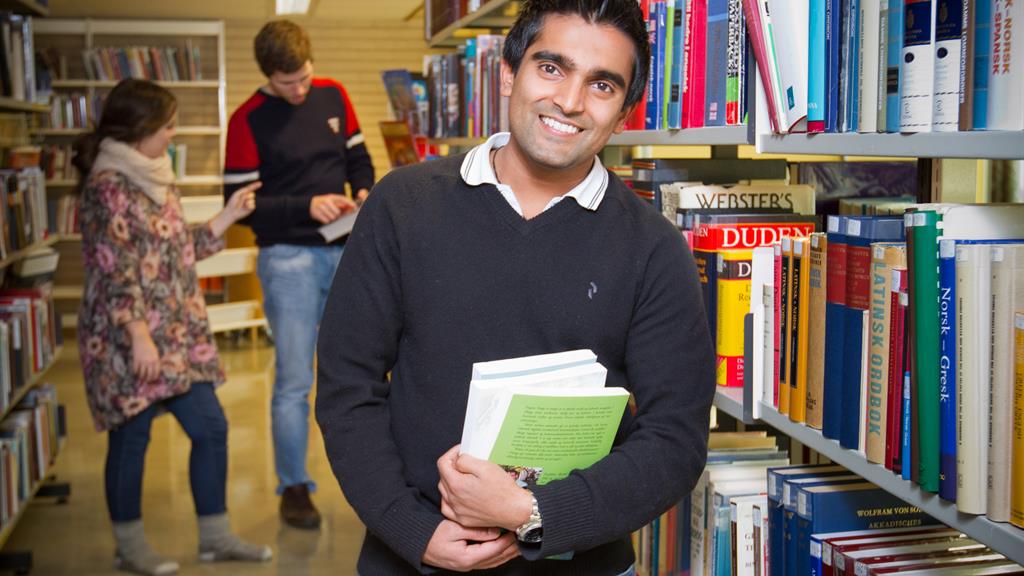 Bergen

Master

120 ECTS

Exchange: third semester

Fall 2019
In a time of intensified globalization and increased migration, cultural increases in diversity most level of society and is found nearly everywhere. At the master's program in Intercultural Studies in Bergen, Norway, you will study intercultural communication, and cultural and social factors influencing intercultural relations. The objective is to make you able to understand, describe, analyze and manage cultural diversity in different contexts in theory and practice.
About the program
The program will raise awareness of cultural analytical and ethical perspectives on life in diverse, multi-ethnic and complex societies focusing on conditions and consequences of inclusion and exclusion, identity formation, human dignity, and religion. It will deal with South-North relations and effects of globalization on local communities. There will be particular attention to the roles religion play in identity and value formation, in conflicts and peacemaking and the impacts of religious pluralism in civic life. Intercultural Studies are not conforming to a particular religion. The theoretical foundations are based on socio-cultural anthropology, religious studies, and intercultural communication.
What do you learn?
The master's program in intercultural studies aims to enhance your professional competence preparing for careers with significant international and/or contact and content. Through a combination of theory, practical fieldwork, oral presentations and academic writing, you will develop knowledge and capability to recognize and analyze intercultural issues to adapt, apply and transfer intercultural competence in a productive manner. We expect you to develop cultural sensitivity and skills for intercultural interaction that will enable you to manage various multicultural settings and situations.
Where can you work?
With a master's degree in Intercultural Studies, you may be eligible for positions in research and education, as well as positions within Norwegian and international institutions and organizations in the private, public and civil sectors working with intercultural challenges and diversity management. You may also have opportunities as a counselor, mediator, and leader of different fields of praxis requiring professional intercultural competence.
Course structure
The master's program consists of a two-year full-time academic study, 120 ECTS. The first semester contains intercultural theories and methodology. The second semester includes project-design and applied intercultural theories and an elective specialization. The third and fourth semester is reserved to research and writing of the master thesis.