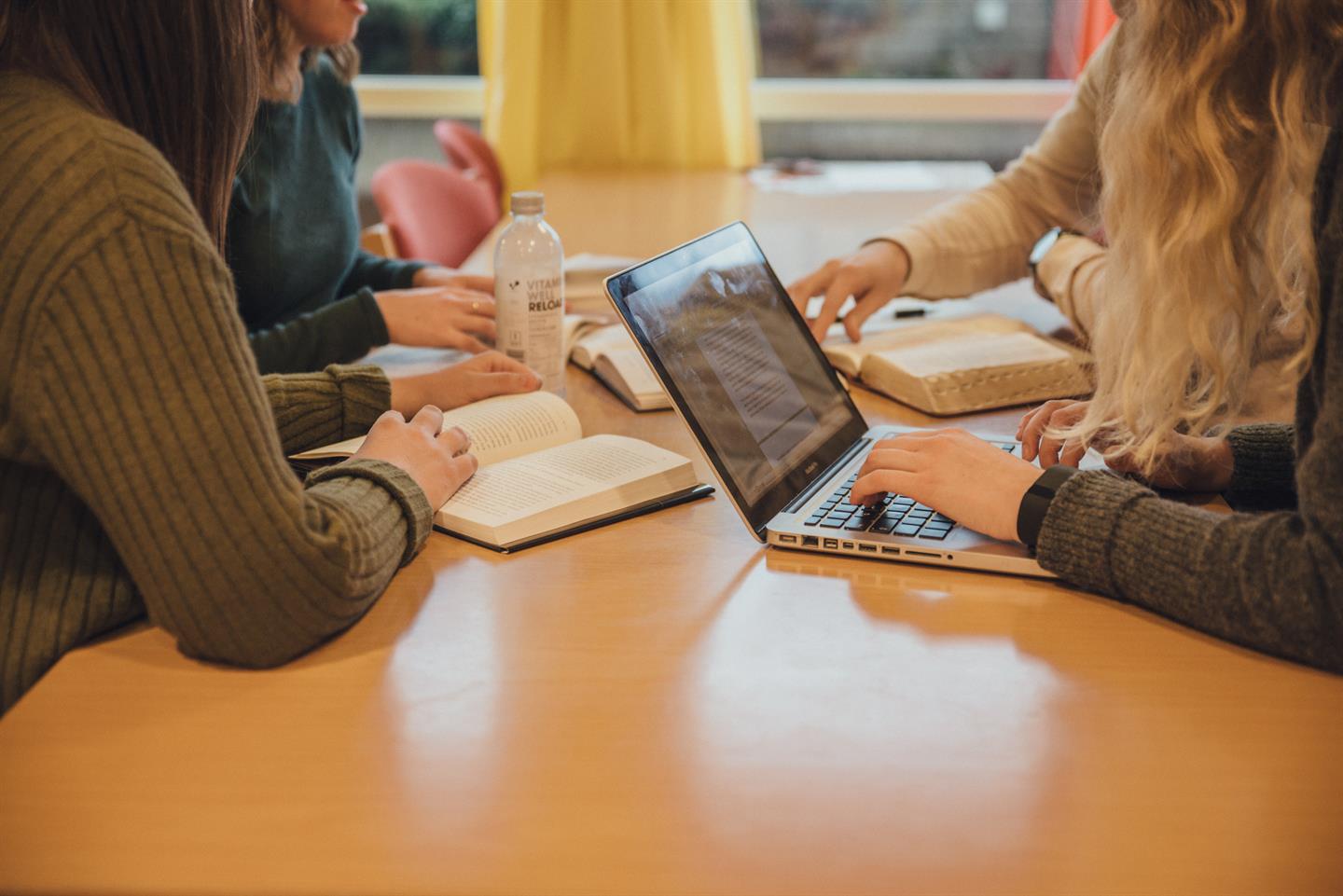 How to apply
Please read the application guide carefully.
Application process
We have made a step-by-step guide to help you through the application process. Should you encounter technical difficulties when you register your application, please contact opptak@nla.no.
Information about how to document your application is found in the overview of the documentation requirements.
Acceptance or refusal of your application will be sent to you by e-mail. If you are admitted, please accept or reject the offer in writing within the given deadline.
Apply for housing within the given deadline. This is done through the student welfare organisations in Bergen and Kristiansand. You will receive a housing application code from NLA with the admission letter.
Make sure you have a travel insurance that will cover your stay in Norway and that you have sufficient funds for living here, at least NOK 128 887 per year. You also need sufficient funds to cover the tuition fee for one year / two semesters. This money may consist of student loans, grants, own funds that you have in a Norwegian bank account or the deposit account of NLA, or a combination of the above. If you have already been offered a part-time job in Norway, the income from this work may be included.
Apply for a study permit. If you come from a country outside the EU/EEA, you must apply for a residence permit for studies. You should apply as soon as possible but not later than 30 June in order to get the study permit by the semester start. You find information about how to apply for a study permit on the website of the Norwegian Directorate for Immigration. Please notice that if you are a self-financed student, you need to document that you have sufficient funds to live in Norway before you can be granted a study permit.