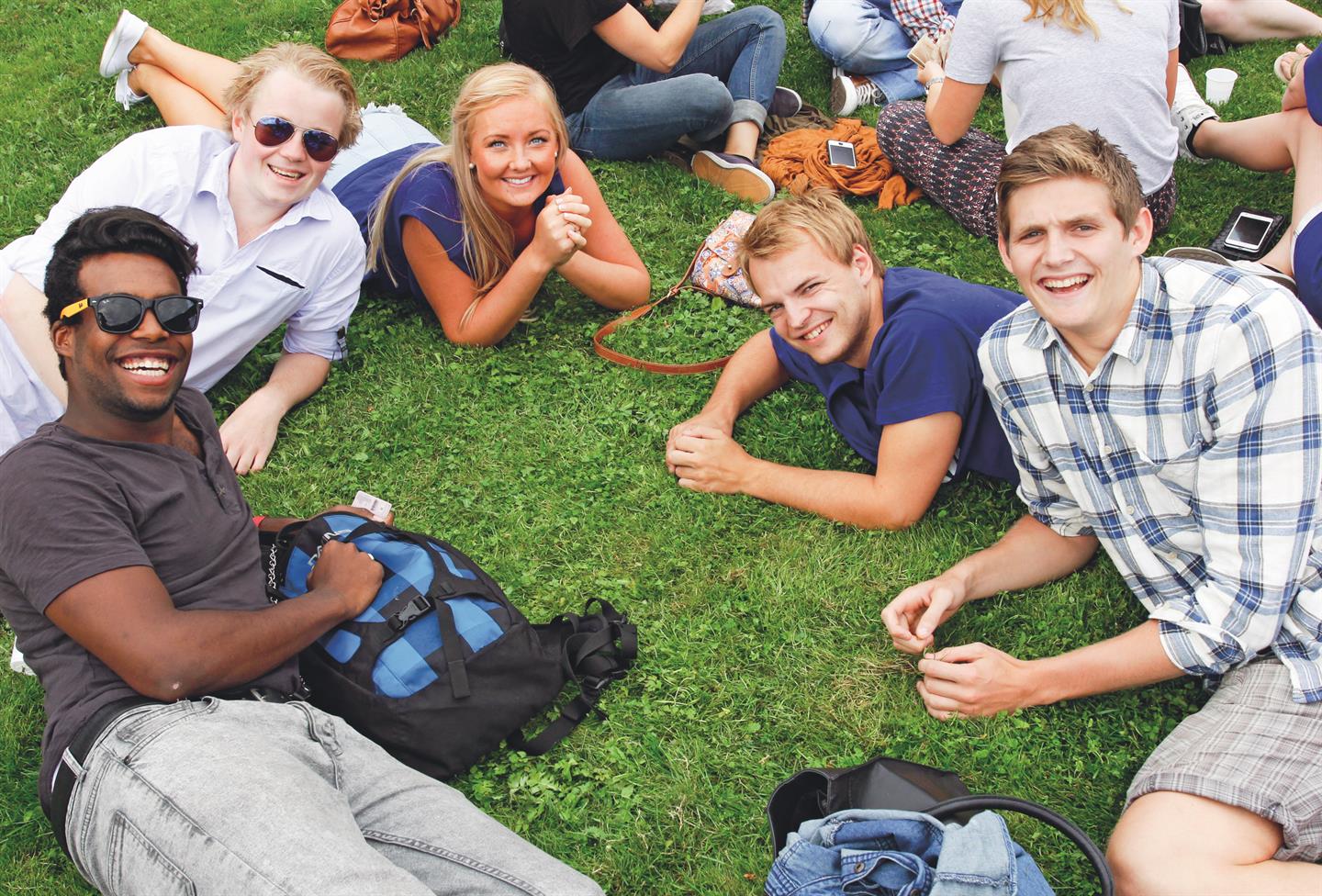 Why choose NLA?
High quality education in a friendly setting.
NLA University College is a small private institution that offers a high quality education in a safe and comfortable environment. Most of our classes are small, and it is easy to communicate with the teachers and other students. We embrace student engagement, and the informal relationship between teachers and students makes it easy to have discussions in the class.
Read NLA's handbook for international students!
Location
Bergen and Kristiansand are pleasant cities with a lot of students from different institutions, and they both offer possibilities for an exciting student life. Both cities are close to nature. Bergen on the west coast of Norway is a beautiful city surrounded by seven mountains while Kristiansand in the south is a popular holiday destination with a beautiful coastal landscape.
About NLA
The study programmes at NLA are accredited by the Norwegian Ministry of Education and Research, as equivalent to those of the state universities. NLA is founded on Christian values but students are not required to have any religious affiliatiation, nor are they asked about their religious views.
Accommodation and orientation
All international students are guaranteed housing through the local student welfare organisation. There is an orientation week where international students get together in order to learn more about NLA, the city and the Norwegian culture.