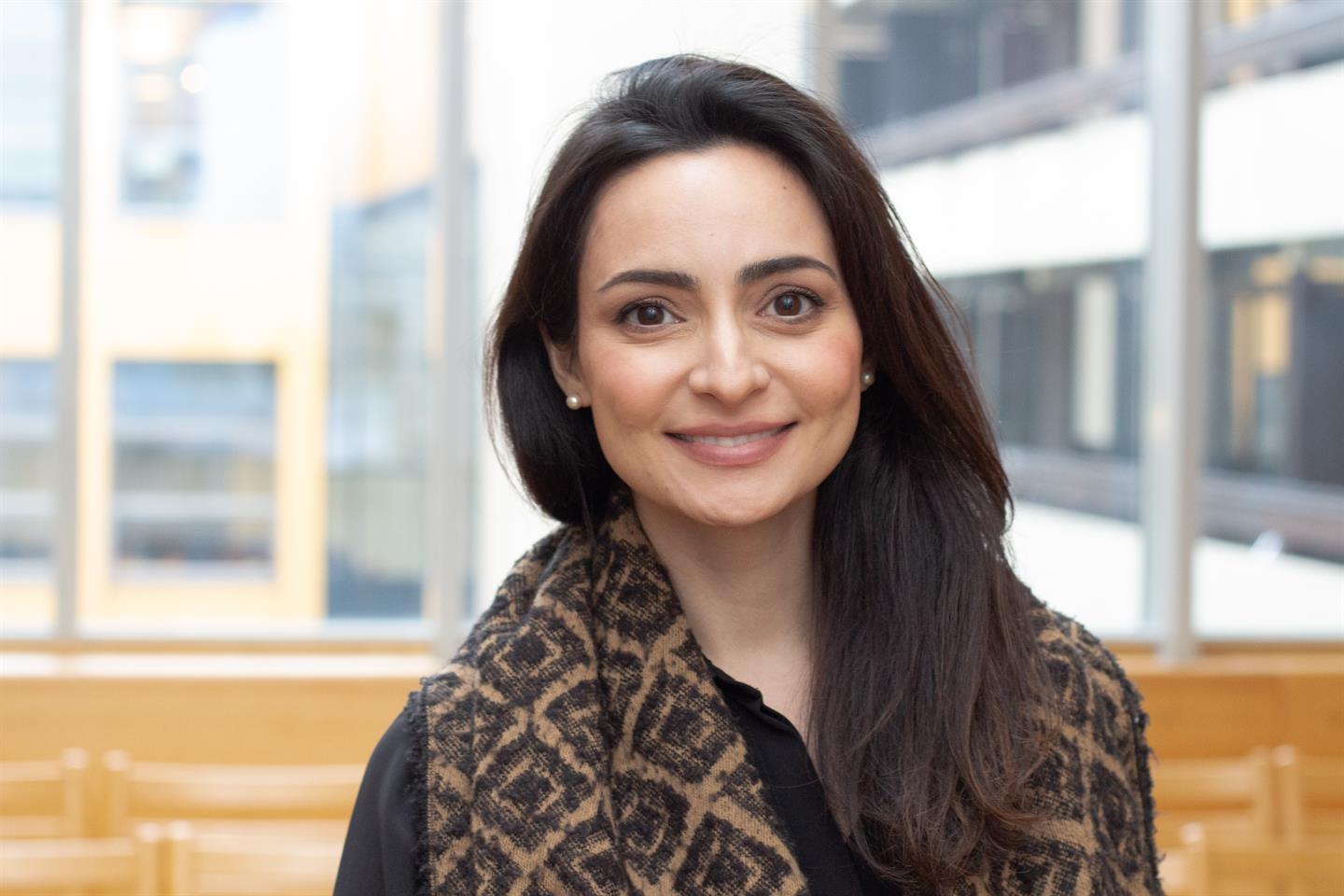 Degree-seeking students
Information about MA programmes in English
NLA University college offers the following degrees taught entirely in English:

• MA in Global Journalism, campus Kristiansand
• MA in Intercultural Studies, campus Bergen
• MA in Theology and Ministry, campus Bergen / web-based
Admission requirements
Applicants must meet certain requirements for admission, including requirements regarding higher education and English competency. Detailed information is found in the programme description for each of the master degrees. Please see the webpages above for more information.
How to apply
Before you apply, please read our step-by-step guide.
Application deadlines:
1 February for non-EU/EEA citizens including United Kingdom
15 April for Norwegian and EU/EEA-citizens as well as applicants with another citizenship already living in Norway
1 June for applicants from Norway and the other Nordic countries
The online application form opens in November or December. View the webpages of the master programmes above for links to the application portal.

To proceed in the application form, choose NLA University College from the list of institutions and click Continue. On the next page, view the box Login International Applicant. If you have not applied to studies at NLA University College before, click "Register new international applicant" at the bottom of the box. You must register as an applicant before you can log on to the application portal.
Costs and funds


For international students from EU/EEA countries and Switzerland: There are no tuition fees, but a study fee and a semester fee. Please see the price list below.
For international students from countries outside the EU/EEA/Switzerland: A tuition fee is introduced from the academic year 2023–2024. This is due to changes the Norwegian government has made in funding for this student group.
Fees, academic year 2023–2024:
Study fee for students from EU/EEA/Switzerland: NOK 3 900 per semester
Tuition fee for students from outside EU/EEA/Switzerland: NOK 57 000 per semester
All students: Semester fee to the local student welfare organisation: NOK 500–600 per semester.
Please notice that the price list is subject to change.
NLA University College does not provide any scholarships to students.
See also: Living costs in Norway
Residence permit
Norwegian immigration authorities require that self-financed applicants coming from outside EU/EEA countries must document that they have sufficient funds to live in Norway. Without such documentation, a study permit will not be granted.
You must show that you have funds equivalent of NOK 137 907 per year (for academic year 2023–2024) or that you will have a yearly income equivalent of this sum.
You also need to document that you have funds to cover the tuition fees for the first year of your studies.
For more information see the website of the Norwegian Directorate of Immigration.
Contact us
For general enquiries regarding master programmes at NLA University College, please contact international@nla.no.