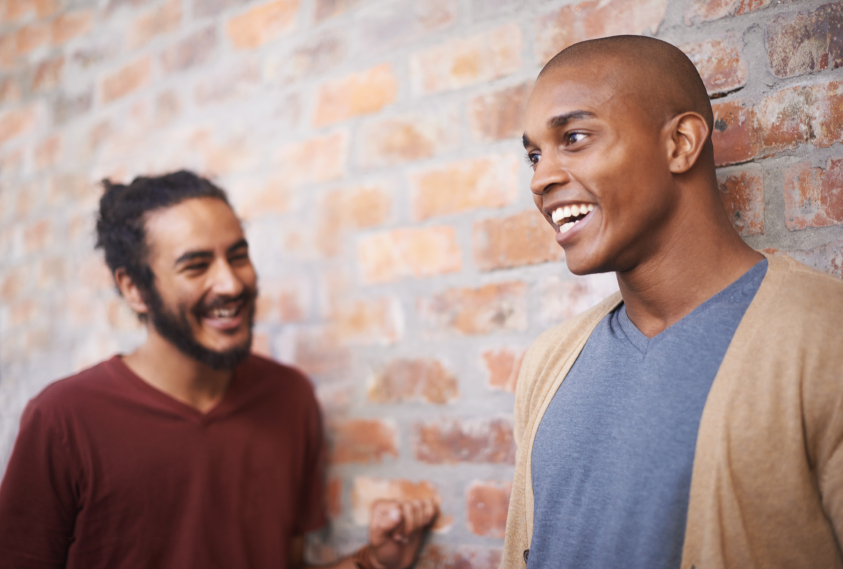 Semester start autumn 2021 - Master in Global Journalism
Congratulations on choosing NLA University College! We are delighted to welcome you to Kristiansand, one of Norway's most beautiful cities, in August.
The Master's Programme in Global Journalism has students from many places around the world. This year's batch is expected to gather students from at least ten different countries. Some will be on exchange for one or two semesters, while others are here to do the whole MA degree. Together we will form a unique study environment. We are particularly excited to welcome you this year since last year's intake (August 2020) was cancelled due to the pandemic.
Semester-start
The study begins on Monday, 23 August at 9.15 AM. If you are an international student, you will probably have arrived in Norway two weeks earlier and will have completed the formal student registration the week before. If you are a local student (residing in Norway), you should meet no later than 9.00 AM on 23 August to register before we begin lecturing.
Teaching schedule
The teaching in the MA programme is organized on a modular basis with intensive teaching weeks three times a semester (August, October and November). In the weeks in-between, there are lectures every Thursday. This way every course will be completed in 1.5 months before the next one starts. We highly encourage attendance, although classes are not mandatory. The weekly lectures are transmitted online if needed, but the full teaching weeks are only offered as physical lectures.
More informasjont about the MA programme and curriculum in the program description.
Programme for the first teaching week
Monday 23 August
9.15: Introduction to the programme | Q42
11.15: Journalism around the world: Europe, the Middle East and Africa | Q42
14.00-16.00: Official opening of the academic year | Q42
Q42 is situated in Elvegata 11a, downtown Kristiansand
Tuesday 24 August
9.15-11.30: Journalism around the world: Asia and Oceania | Auditorium on campus, Bergtoras vei 120
Wednesday 25 August
14.15-16.00: Journalism around the world: the Americas | Auditorium on campus
Thursday 26 August
14.00-14.15: Information by SiA (the student welfare organization) concerning health and student support | Auditorium on campus
14.15-16.00: Comparative journalism research | Auditorium on campus
Friday 27. August
09.15: Global news flows and global reporting | Auditorium
12.15-15.00: Library orientation and how to search for literature | Library
If you are an international student coming in from abroad, you will have received a separate programme for the international orientation days the week before.
Get in touch
Please get in touch with NLA's student administration if you have questions about the semester opening or any other business: studier.gimlekollen@nla.no (phone: +47 55 54 07 00). You may also contact NLA's International Office is you have concerns about arrival in Kristiansand etc: international@nla.no.
I look forward to seeing you at NLA in August!
Dr. Terje Skjerdal
Academic Coordinator, MA Programme in Global Journalism