Church leader in times of trouble
Eivind Josef Berggrav (1884-1959)
In the series on Law and Religion on Routledge, a book on Law and the Christian Tradition in Scandinavia, subtitle: The writings of great Nordic Jurists, for the first time has come to reality. 22 chapters, written by jurists, historians and theologians contribute to a new trend in historiography, by taking the point of view of major influential figures in church, politics, university, and law, thus presenting the principal actors who served as catalysts in ecclesiastical and secular law in Scandinavia through the centuries.
In chapter 20 in this book, Egil Morland presents Eivind Berggrav and his exceptional leadership in "times of trouble". World War II became the epicentre of Berggrav's life. The author sums up three main areas in Berggrav's theological, ideological and political thinking: (1) State and Church and the precondition for their coexistence, (2) Religion and Law and the transcendence of both of them, and finally (3) Man and State and the corruptibility of power.
All these subjects, not the least the latter of them, should be of great interest for the modern societies of the western world. As time has passed, Berggrav claims, God har been replaced by "the welfare of the community" as His substitute, which further found a camouflage in reason: -When the people and their leaders no longer accepted that the natural law is God's law, they elevated reason to his place and "made it the mysterious incarnation of the divinity of state" (p. 340).
Boka er redigert av professor i rettshistorie Kjell Å. Modéer ved Lund Universitet og professor i rettshistorie ved juridisk fakultet ved Københavns universitet, Helle Vogt, og har elles bidrag frå forfattarar tilsette ved dei fleste større universiteta i Norden.
https://www.routledge.com/Law-and-The-Christian-Tradition-in-Sc-and-inavia-The-Writings-of/Modeer-Vogt/p/book/9780367858247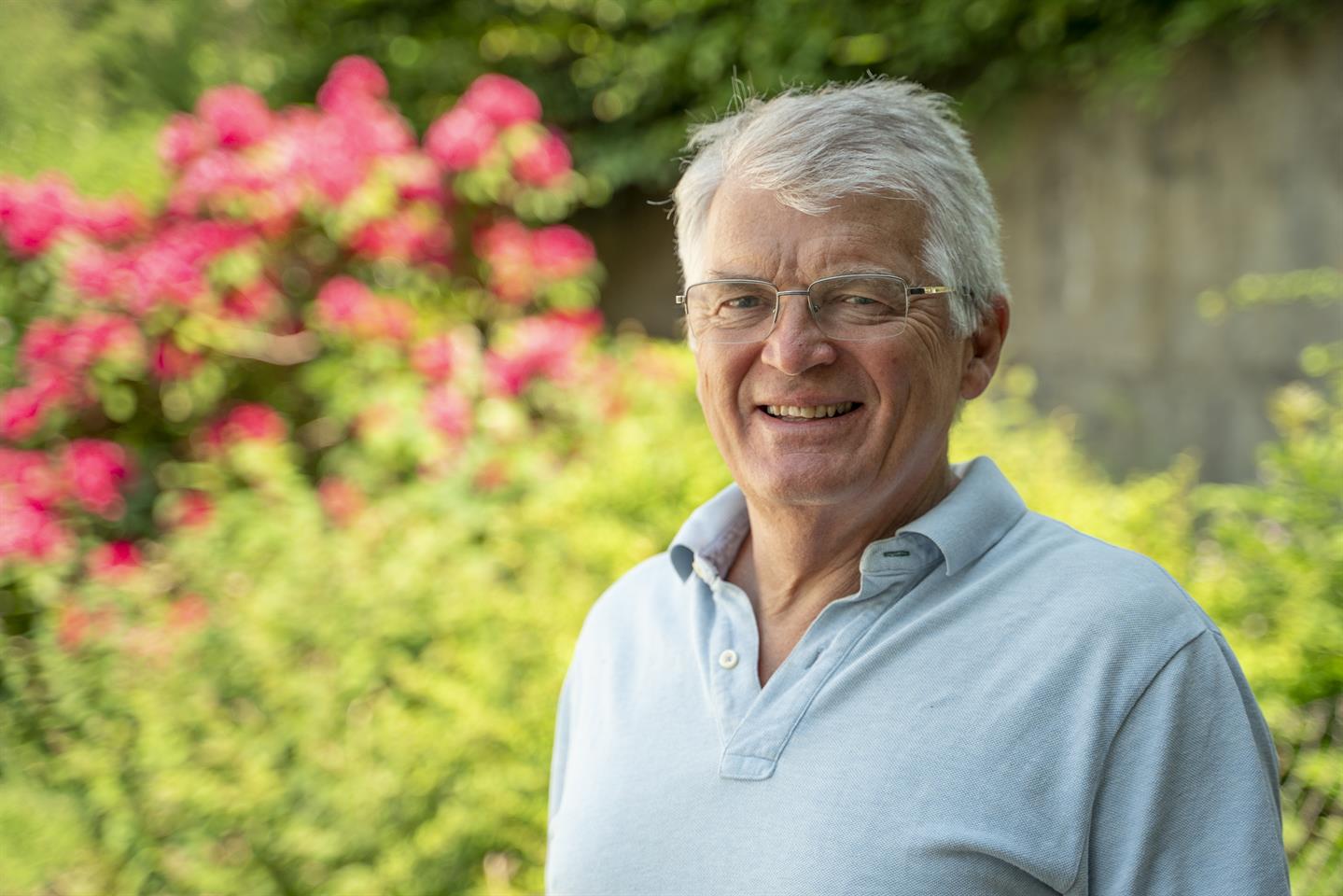 Egil Morland (prof. emeritus)